Entertainment Today and Entertainment & Sports Today TV Co-Produces and works on the biggest events in Showbiz – in the world of Movies, TV, Music, Sports, Major Award Shows, Film Festivals, Health and Beauty Events, Business and Technology, Conventions, Concerts, and all types of special events and charity Galas.
If you wish to:
Buy tickets to any upcoming event,
Become a sponsor,
Advertise on any of our shows,
Looking for Promotions and Search Engine Optimization,
Key Word and Product Placement,
Or you like to buy a product or service that you have seen on any of our shows:
Contact your local area rep, or call our main office : 213-388-9162 , so that we can assign the right person to help you out.
For further information please contact:
Entertainment Today
E-Mail: info@entertainmentandsportstoday.com
American Icon Awards Office
E-Mail: AmericanIcon@usa.com
St. Jude Children's Research Hospital EIN: 62-0646012
Autism Movement Therapy, Inc. EIN 27-0503622
Ignited 501 (c)(3) EIN: 77-0143865
The Sidney Walton 100 Year Old WWII Hero Veteran USA Tour Fund
Below are just a few links to shows
that we have Co-Produced, or have worked on Ticket, Sponsor, Advertising Sales, and booking celebrity talent to appear at live Gala events across the country. Thanks for watching !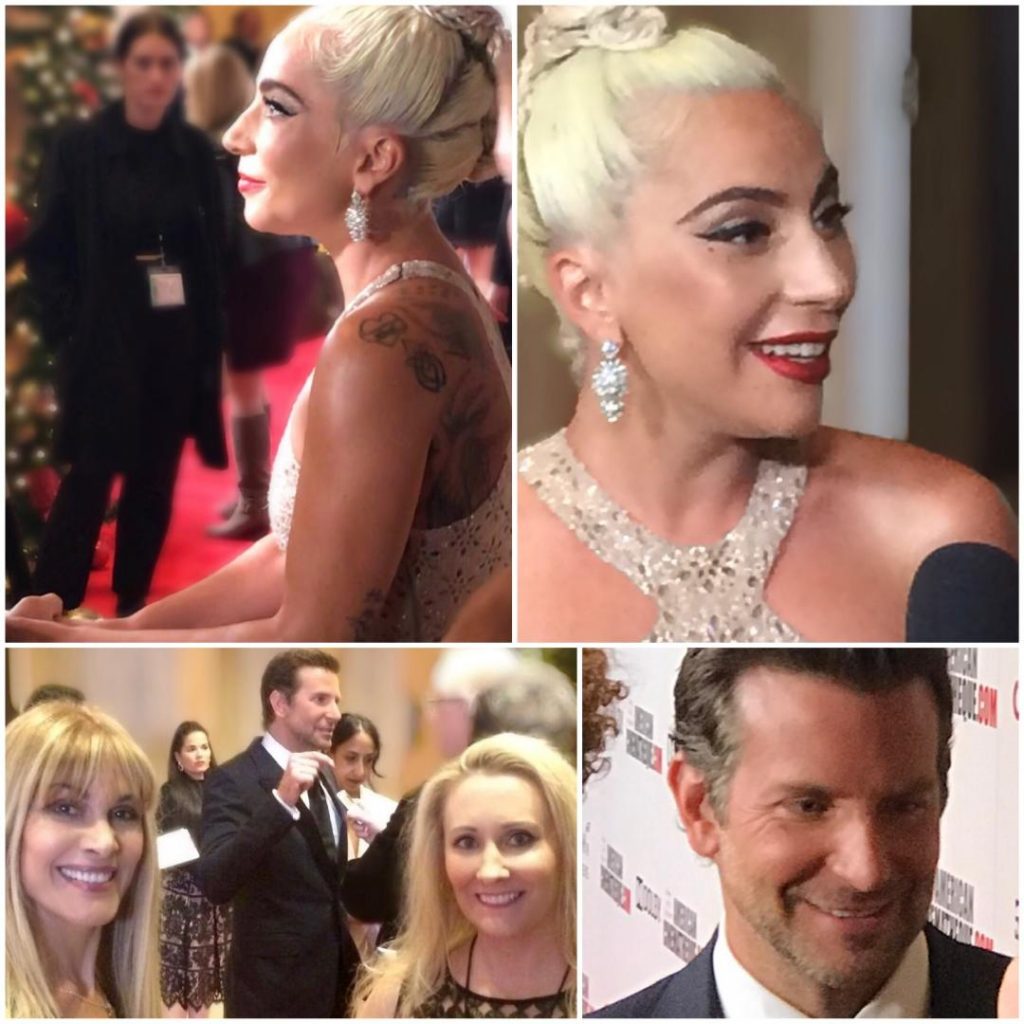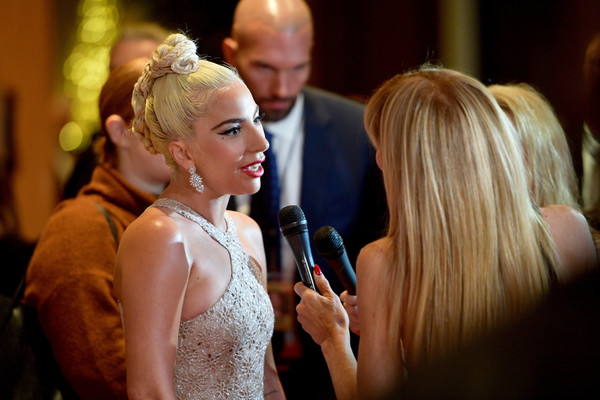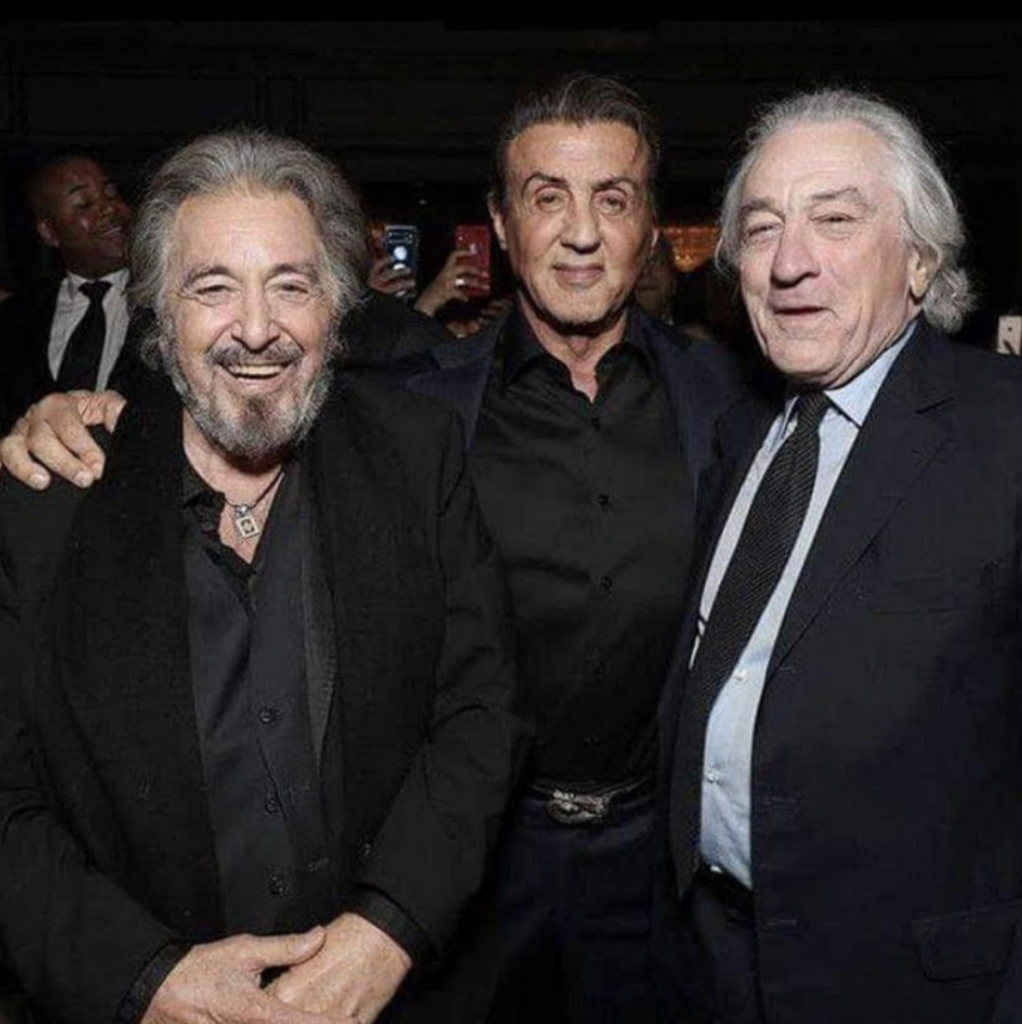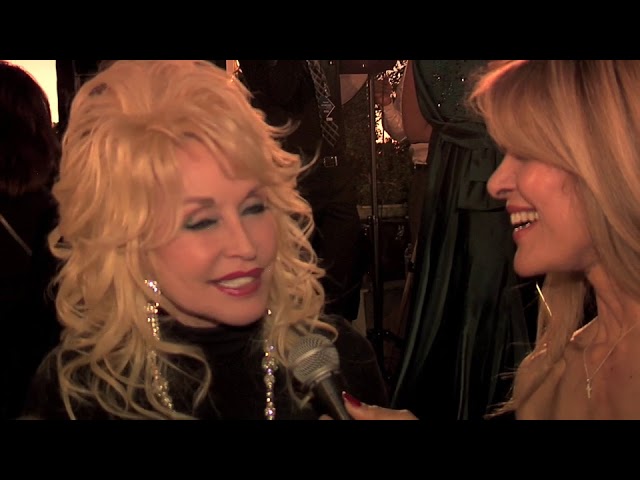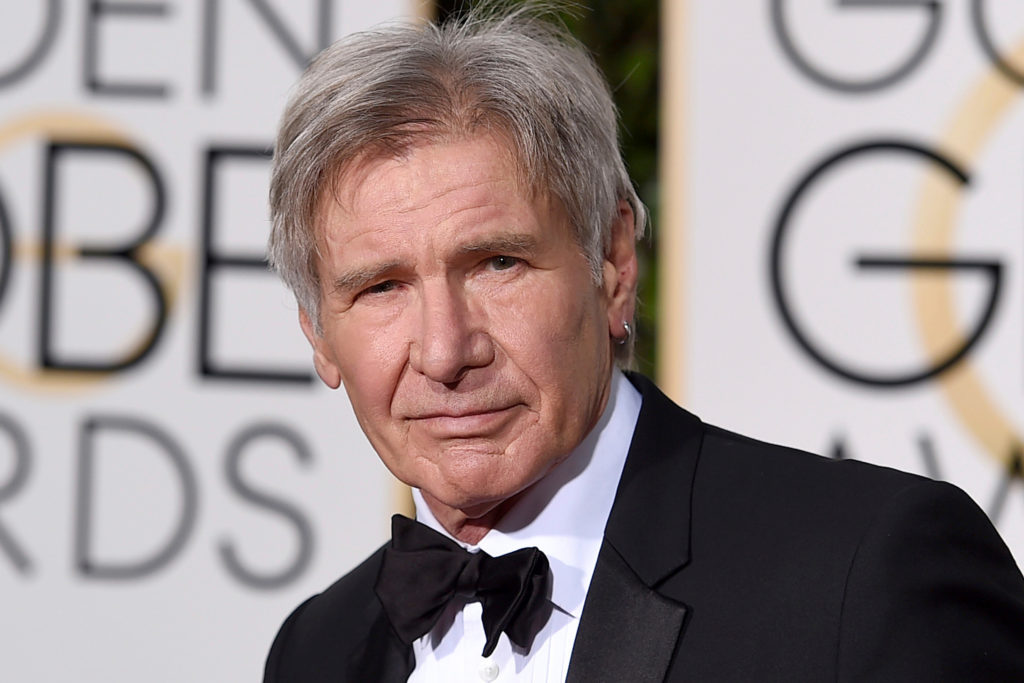 We have specialized 
categories in Entertainment, Music, Sports, Health, Medical, Beauty, Business, Technology, & Finance, that can help your business grow, get great exposure, increase your website traffic
,
 and promote and increase sales with advertising, news story segments, internet promotions, keyword placements, and Search Engine Optimization (SEO).
One of the great new amazing Health products we can 100% endorse is from UFORIA SCIENCE – where you can now get your very own Custom Made Single Supplement Capsule that is based on your very own DNA! This amazing new health product can change your life!
There is now a new way to have your own personalized supplements made for you, that is made from using the information from your very own DNA ! You get your very own 40 page DNA report that you can use to improve your health, and take to your own doctor. This DNA report is the key to making your very own custom made supplement pill ! This is something that may change your life- as far as your health is concerned. So have a pen and paper ready when you watch this interview- because you are about to learn a lot:
Stay tuned for live daily round-the-clock HEALTH news coverage from our news staff of: Margie Rey, Steve Taylor, Chris Owen, and Richard Marcella–who will be bringing you more in depth news segments on this great new Health product from UFORIA SCIENCE. For the complete story go to: entertainmentandsportstoday.com, on Facebook & Instagram: @entertainmentandsportstoday , and Youtube.com/entertainmenttodaytv HokaOneOne.com Physicool.com Air-Relax.com KoolNFitSport.com BPainFree2day.com Defunkify.com @hokaoneone
For more info on products that you saw on this show, if you like to purchase a product now, tickets to future events, and Sponsorship's and Advertising Info, E-Mail : info@entertainmentandsportstoday.com – or call: 213-388-9162 and one of our staff will be happy to help you ! and for more info about us go to: www.entertainmentandsportstoday.com & thanks for watching !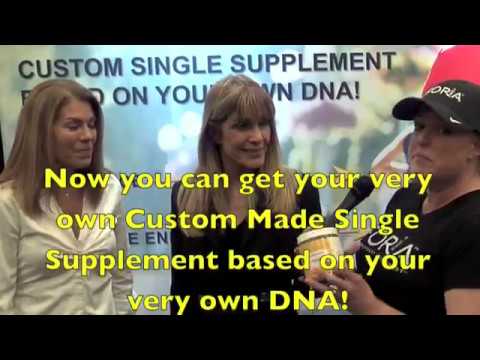 Brad Pitt interview by Entertainment Today TV's – TV Show Host : Margie Rey: