Here is an exclusive Michael Bolton interview by Entertainment Today's Reporter: La Donna Stinson, at the The landmark 10th Annual Guild of Music Supervisors Awards at the historic Wiltern Theatre in Los Angeles.
Michael Bolton is an Award Winning Music Icon, and Grammy Award-winning singer/songwriter!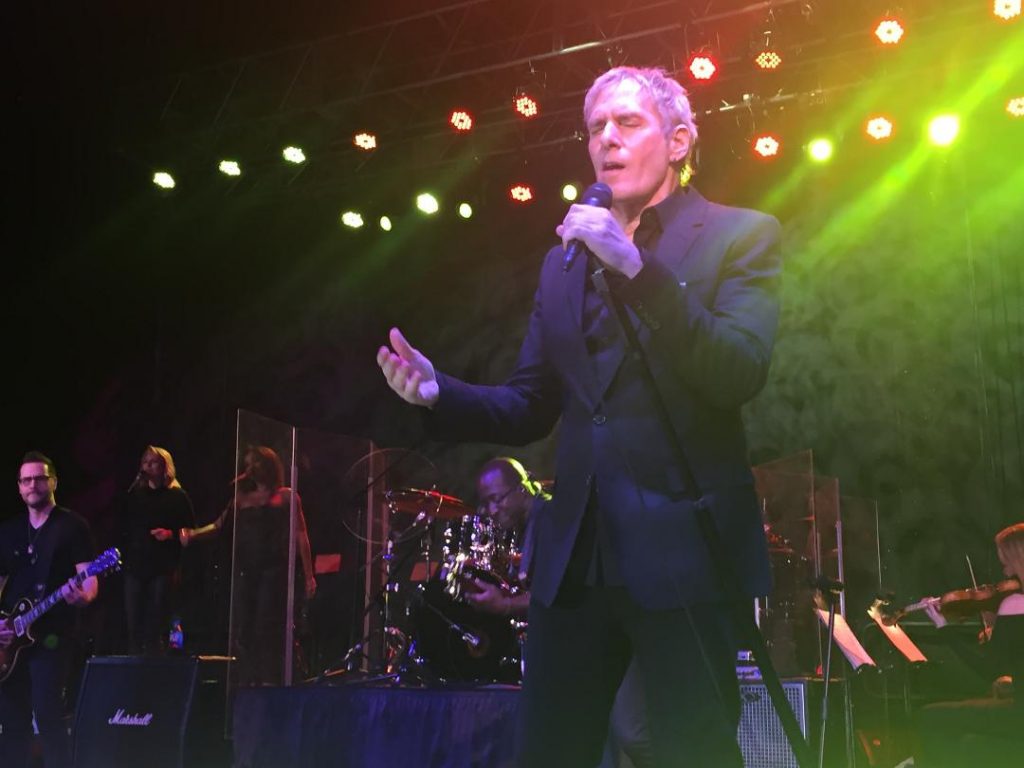 The Guild of Music Supervisors Awards are presented annually at an event hosted by the non-profit Guild of Music Supervisors with the purpose of highlighting and celebrating the highest achievement of music use in games, advertising, trailers, promos, film, and television. The guild has dedicated an Awards Committee and also utilizes sub-committees comprised of professionals working in each media area to evaluate project submissions within their field of expertise and determine the final set of nominees for each award. The final nominees are then reviewed and voted on by the general Guild of Music Supervisors members in early January.
Special Guest Performers:
Regina Spektor (Grammy Award-nominated singer/songwriter)
Lola Marsh (Indie pop band)
Presenters:
Daniel Ezra (Actor; All American, Prey)
Dash Mihok (Actor; Ray Donovan, Silver Linings Playbook)
Jay Roach (Producer/Director; Bombshell, Austin Powers: International Man of Mystery)
Kristin Chenoweth (Actress; Wicked, Bewitched)
Michael Bolton (Grammy Award-winning singer/songwriter) :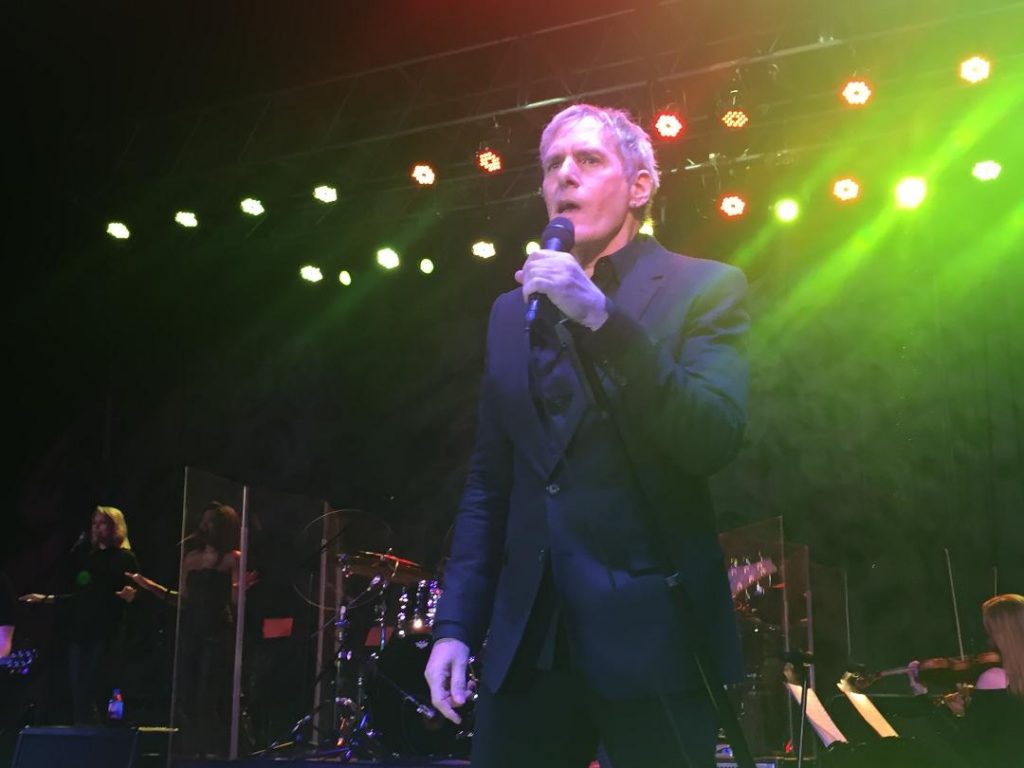 Reggie Watts (Musician/Comedian; The Late Late Show)
Spencer Paysinger (Former NFL Player; New York Giants)
Rhea Seehorn (Actress; Better Call Saul, Veep)
Patrick Fabian (Actor; Better Call Saul, The Last Exorcism)
Alex Winter (Actor; Bill & Ted's Excellent Adventures, Robot Chicken)
Peter Gallagher (Actor; Zoey's Extraordinary Playlist, Grace and Frankie)
Icon Award Honoree:
Burt Bacharach
Burt gave an amazing live performance on the piano with many of his iconic hit songs!
Legacy Award Honoree:
Bob Hunka
Stay tuned for live daily round-the-clock news coverage from our news team in Los Angeles, Hollywood, New York, Beverly Hills, and overseas from Entertainment & Sports Today TV, and Entertainment Today, and for the complete story go to: entertainmentandsportstoday.com, on Facebook & Instagram: @entertainmentandsportstoday, and Youtube.com/entertainmenttodaytv
For tickets to future events, and Sponsorships and get advertising rates and info, E-Mail : info@entertainmentandsportstoday.com – and for more info about us go to: www.entertainmentandsportstoday.com & thanks for watching !
For more information, and if you like to buy any of these great products that you saw on our TV show, E-Mail us direct: info@entertainmentandsportstoday.com so that one of our staff can connect you with the right people. Above is our video news story, that is part of the follow up to our daily news stories on the Coronavirus.
For more news stories and updates about the Coronavirus : go to EntertainmentandSportsToday.com  and go to the top of the home page and click on the "HEALTH & BEAUTY" section.  Additional updates can be found by clicking the "Business & Technologies" , and "Entertainment" sections, or just click "Home". For stories that may uplift your spirits during these trying times go to the "Music" section of our website.
If you may have any questions- you can email us at info@entertainmentandsportstoday.com- so we can find you the answers from the doctors and health experts, that have written stories for us, and from the health agencies that have provided information and daily updates for us. & Thanks for watching, and be healthy and safe!