The 25th Annual Elton John AIDS Foundation Oscars 2017 Party in glamorous West Hollywood was attended by Celebrities galore from Hollywood .
Our Guest Reporter Actor/ Independent Producer Kalpana Pandit and Margie Rey of Entertainment Today spoke with Actor / Producer/ New York Times Best selling Author and Inspirational Speaker Candace Cameron Bure on the white carpet.
She is a very popular star of " Full House " and now the upcoming " Fuller House" and the interview here gives a glimpse from her full interview with our team.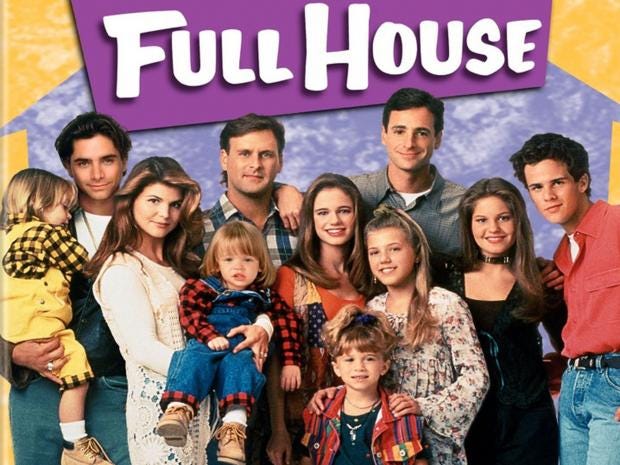 You can now see Bob Saget and Candace Cameron Bure in their sequel to "Full House"  on the TV hit show "Fuller House" !