Yesterday at The Flamingo Las Vegas Pool , Mark McGrath of the rock band Sugar Ray – hosted a pool party along with Flamingo Hotel & Casino Pool Host Brian Thomas in Las Vegas.
Tonight Sugar Ray and Mark McGrath will perform a special concert starting at 7PM at The Flamingo Pool , as part of the summer Night Jam concert series at The Flamingo Go Pool. Check out our  news segment from the pool party , and latter tonight we will have live coverage of the concert- only on Entertainment Today !  See below billboard for both events: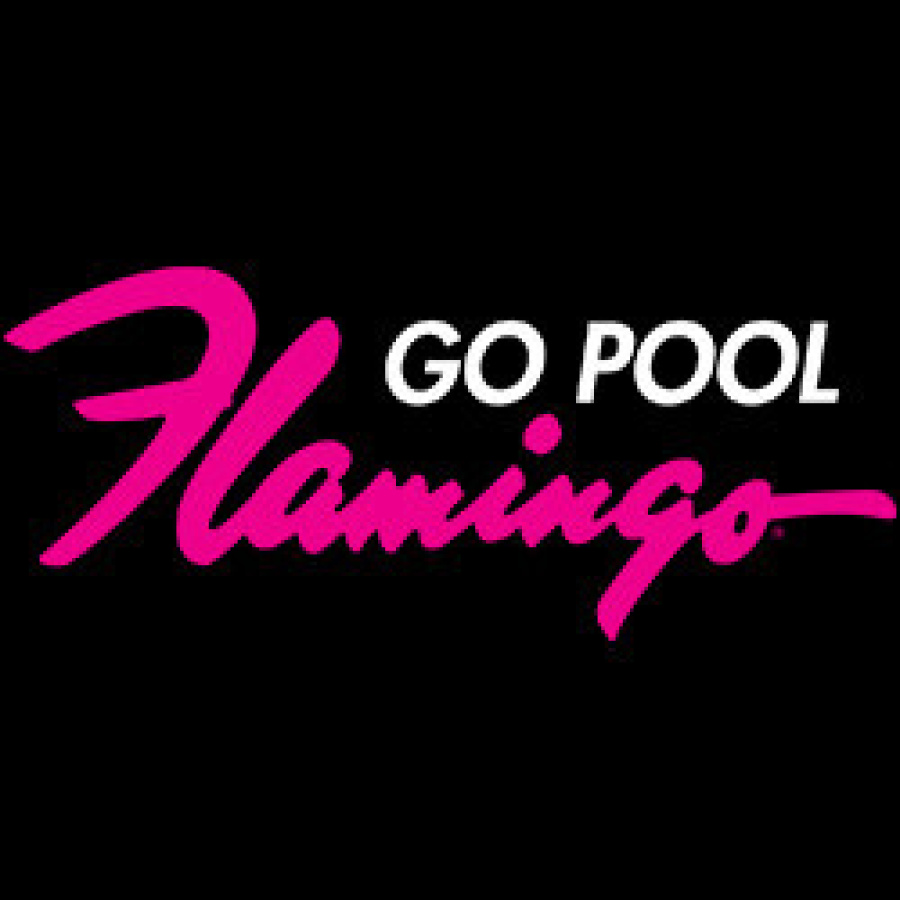 I was very lucky to talk to Mark at the backstage VIP area of The Flamingo Pool , about when we interviewed him on our TV show- Entertainment Today,  at The Billboard Music Awards – to which he said "Yea  . . I remember that  . . . that was the best day of my life  . . .  thanks for coming by !  . . " . Photo below: 
Mark Sayers McGrath (born March 15, 1968) is an American singer of the rock band Sugar Ray. McGrath is also known for his work as a co-host of Extra, MTV, and VH1; and he was the host of Don't Forget the Lyrics! in 2010. McGrath hosted the second season of the TV show Killer Karaoke, taking the place of Jackass star Steve-O.  He appeared on The Celebrity Apprentice Season 4 which premiered in March 2011, where he was fired in week six and finished in tenth place. He also performed along with his band Sugar Ray in an episode of Las Vegas, Season 1 Episode 19.  
Nic Edwards
Al Keith
Jesse Bivona
Justin Bivona
Serge Dmitrijevic

Studio albums
Singles
Compilations