Super Bowl LII had over 60 special events and parties that took place between Wednesday, Jan 31st to Sunday, Feb 4th within the most raved about locations.  
With amazing venue locations in the heart of the city, the hottest musical acts and unparalleled custom brand activations, Cowboy Jack's (photo below) Big Game Experience hosted a set of events throughout the week leading up to Super Bowl LII. Starting with The Brewer Media Celebrity Charity Poker Tournament on Thursday, and The Brewer Media Gifting Suite & Satellite Media Tour on Thursday, February 1st and Friday, February 2nd , The After Hours Lounge on Thursday, February 1st – Sunday, February 4th starting at midnight at Cowboy Jack's Downtown , The Celebrity "Super Bull Riding" Challenge on Friday, February 2nd starting at 7:30PM at Cowboy Jack's Bloomington, The 2nd Annual Power of Influence Super Bowl Weekend Awards Brunch on Sunday, February 4th from 12-5PM , and then The 10th Annual JBF SB 52 Watch Party on Sunday, February 4th from 3PM – midnight at Cowboy Jack's Downtown :  
Some of the celebrities and All-Star Athletes that attended, included:  Kevin Hart : 
Ray Lewis :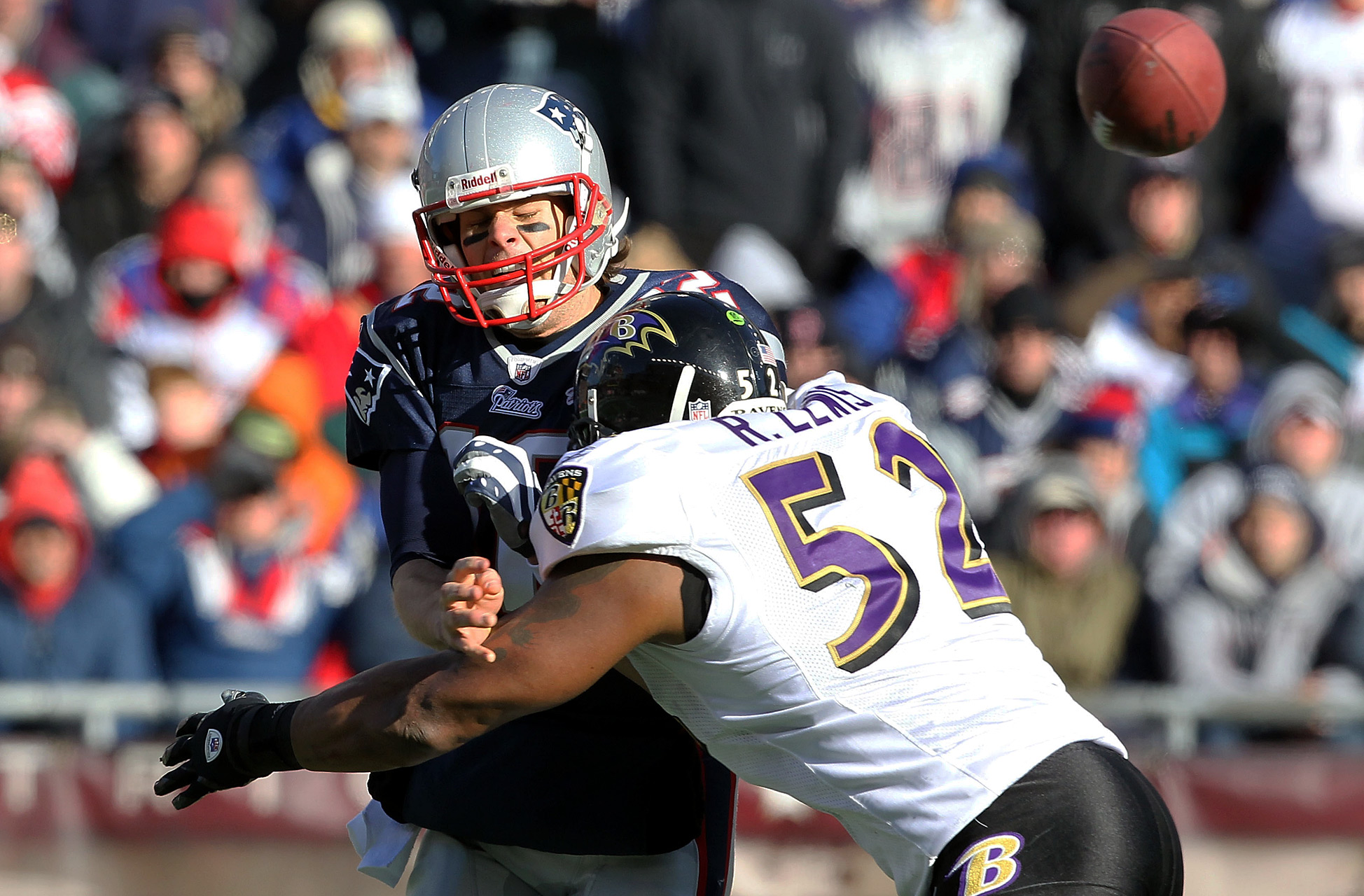 Randy Moss: 
 Rick Ross, Jennie Mai, Amanda Cerny, YesJulz, Princess Love, Clinton Portis, Eric Kendricks, Helen Owen, Kaild, DJ Khalid, Busta Rhymes, Ray J, Rohan Marley, Larry Fitzgerald, Kristal Hartsfield, Nates Burleson, Cheryl Casone, Sergio Brown, Tony Jimenez, Carlos Dunlap, Melvin Carter, Takeo Spikes, Andre Berto, Carlos Emmons, and Bill Austin.
 From A-List performing talent to the hottest celebrity guests, the real party happens before the cleat touches the field. In 2018, The After Midnight Group is combining forces with Brewer Media & Entertainment, Perk Marketing Group, Karma International, Maxim magazine and many others to take over the Minneapolis area during the Big Game weekend. Below are highlights of the biggest events during Super Bowl week:
30 Under 30 Film Festival SB52 Screenings
Brewer Media Gifting Suite & Satellite Media Tour presenting by Shift Media Lab & Level Headed .
The "Foxx & Friends Dinner," as in Oscar-winner Jamie Foxx (above photo), with his friends including the biggest man in the basketball, Shaquille O'Neal (a.k.a. DJ Diesel) on the decks, tore down the house as the crowd went wild !
Brewer Media After Hours Lounge hosted by Former Viking Jack Brewer, NFL Legend Clinton Portis & Friends.
Brewer Media Celebrity Charity Poker Tournament hosted by NFL Legend Clinton Portis & Rohan Marley
Celebrity "Super Bull Riding" Challenge featuring NFL Legend Clinton Portis, 2x World Boxing Champ Andre Berto, Fox Business' Cheryl Casone & Former Viking Jack Brewer.
The Leather & Laces Party was hosted by Jenny McCarthy & Donnie Wahlberg : Boston native and die hard Patriots fan, NKOTB member, Blue Blood and Wahlburgers star; Donnie Wahlberg : did a great job as the host of the 15th Annual Leather & Laces party — with a little help from wife/with Sirius XM/iHeart Radio Host and actress; Jenny McCarthy :  

This was an extravagant party during Super Bowl LII weekend on Friday, February 2nd, 2018 at 700 N. 5th Street in Minneapolis, MN.  It was a star-studded extravaganza, along with a special live performance from Atlantic recording artist and rapper Flo Rida : 

Illusionist Jim Karol USA and DJ Automatic also made the audience happy, and gave a good performance. The 36,000 square-foot event space in downtown Minneapolis  had a "Bacardi Filling Station" and "The Grey Goose Lounge."

 Legendary sports agent Leigh Steinberg hosted the 31st Annual Leigh Steinberg Super Bowl Party in Minneapolis on Sat., Feb. 3 . It is described as "The granddaddy of Super Bowl parties," Leigh Steinberg's annual invitation-only charity bash attracts luminaries from the worlds of sports, business, media and entertainment, including Pro Football Hall of Famers, movie stars, recording artists, CEOs and politicians. Past attendees include Kevin Costner, George Clooney, LL Cool J, Gabrielle Union, T.I., Andre 3000, Jeremy Piven, Cameron Crowe, Oliver Stone, Serena Williams, (Senator) Barack Obama, California governor Jerry Brown and NFL team owners Jerry Jones (Dallas Cowboys), Robert Kraft (New England Patriots) and Woody Johnson (New York Jets). The event is co-hosted by Steinberg Sports & Entertainment COO Chris Cabott.  
2018 Maxim Party
2018 NFL Hall of Fame Finalist Ray Lewis : Headlines The 10th Annual JBF SB Watch Party hosted by Former Viking Jack Brewer : 
Jack was  honored with the Steinberg DeNicola Humanitarian Award at Leigh Steinberg's 29th Annual Super Bowl Party.
Jennifer Lopez Headlined The DIRECTV NOW Super Saturday Night on Saturday, Feb. 3 – at CLUB NOMADIC LIVE! at The Armory, 500 South 6th St. : Will we see "Jenny from the Block" storm the stage at Super Bowl LIII next year in Atlanta? DirecTV's annual "Super Bowl Eve" megabash is a crystal ball. As the second-biggest stage of the weekend aspiring (and former) half time headliners make a habit of giving a private crowd of industry and celebrity tastemakers a massive private party performance.
Super Bowl LII Special Events and Parties in Minneapolis, with #JamieFoxx & #DonnieWahlberg #FloRida #

Ray

Lewis 

#kevinhart #JenniferLopez #JennyMcCarthy #

Randy

Moss #JackBrewer  For the complete story go to: entertainmentandsportstoday.com, on Facebook & Instagram: @entertainmentandsportstoday , and Youtube.com/entertainmenttodaytv #superbowl52 @nfl @superbowl_2018 @jlo @jackbrewerbsi @JennyMcCarthy @DonnieWahlberg @official_flo @iamjamiefoxx @RayLewis @kevinhart4real @randymossagram