On this episode of Entertainment Today TV we take you to The New York Movie Premiere of The Dark Tower , Starring Matthew McConaughey. In this segment Matthew was kind enough to explain the story behind The Dark Tower. :
Roland Deschain (Idris Elba), the last Gunslinger, is locked in an eternal battle with Walter O'Dim (Matthew McConaughey), also known as the Man in Black. The Gunslinger must prevent the Man in Black from toppling the Dark Tower, the key that holds the universe together. With the fate of worlds at stake, two men collide in the ultimate battle between good and evil.  . . . : 
The Dark Tower is a series of eight books written by American author Stephen King that incorporates themes from multiple genres, including dark fantasy, science fantasy, horror, and Western. It describes a "gunslinger" and his quest toward a tower, the nature of which is both physical and metaphorical.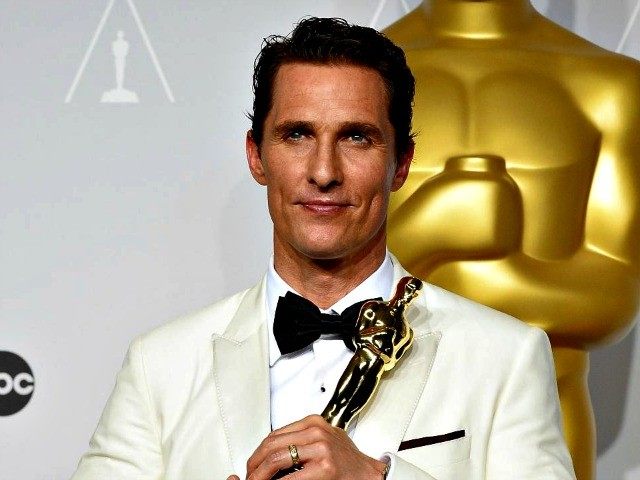 For the complete story go to: entertainmentandsportstoday.com Facebook.com/entertainmentandsportstoday and Youtube.com/entertainmenttodaytv #thedarktower @darktowermovie  #MatthewMcConaughey  @matthewmacconaughey