The WOW Creations Mr. C Hotel Emmy Lifestyle Gifting Suite
WOW Creations is a Los Angeles based celebrity marketing agency since 2004. WOW Creations has partnered with ABC "The Bachelor" "Bachelor Pad" The Recording Academy, The Grammy's , Miss America, Miss Universe, Miss USA, TV Land Awards TBS, Canadian Country Music awards, Chris Evert Celebrity Tennis Challenge and many more events around the country. Every Year they host their annual Emmy Awards Gifting Suite and Oscar Gifting Suite attracting some of the biggest names in Hollywood and beyond.
This year's Emmy Gifting Suite is to celebrate the 74th Annual event, welcomes the Emmy Nominees, Hollywood Influencers, Screen Legends, Sport Stars, Reality Stars and more. WOW Creations is owned by twin brothers Mark and Matthew Harris who in addition to owning WOW Creations host their weekly radio show "The Taste-makers", and have appeared on two seasons of "Storage Wars" on A&E Network and also run their own highly successful Boutique Publicity Agency WOW Publicity 
http://www.wowcreationsmedia.com 
WOW Creations has partnered with the Mr. C Hotel to produce this years annual WOW Creations Lifestyle Gifting Suite to celebrate the 74th annual Emmy Awards.
Our TV reporters interviewed the below companies at the beautiful Mr. C Hotel Penthouse, where you have a 360 degree breathtaking view of all of Los Angeles, Beverly Hills, Century City, The West Side, Downtown, the Mountains, and the Valley.
WOW Creations Lifestyle Gifting Suite for the 2022 Emmy Awards at the Mr. C Hotel Penthouse in Beverly Hills, with Actor Christopher McDonald, and twin brothers Mark and Matthew Harris: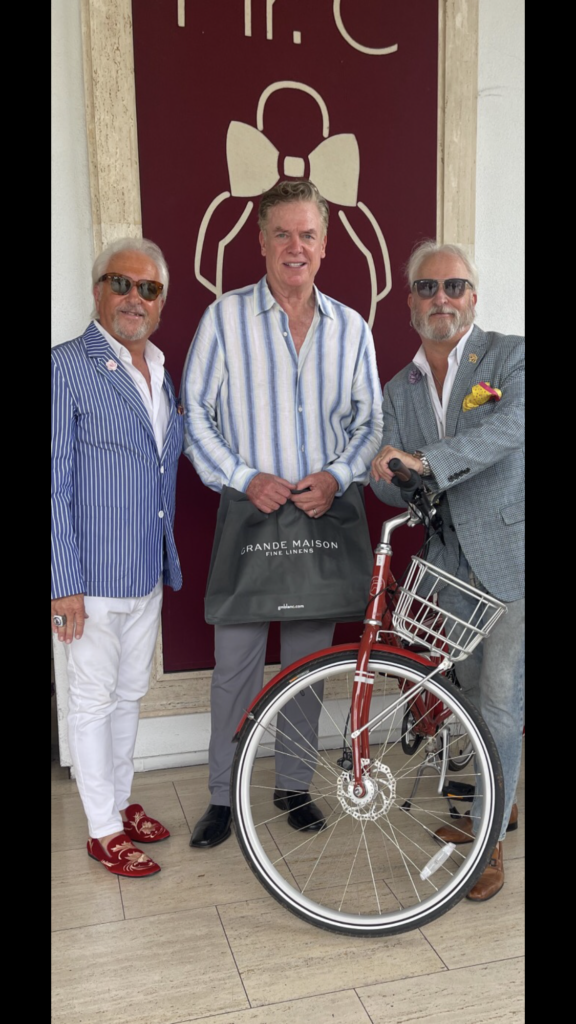 La Casa Del Camino Hotel – www.hotel-lacasadelcamino
Buzz Box Cocktails – www.buzzboxcocktails
Skynvue Victor Wear UnGun Amour Cache Lingerie
Psychic reading by www.shineremotewellness.com