At The Kids Choice Sports Awards at UCLA in Westwood, California , Entertainment & Sports Today's news reporters : Melanie Murphy , and Margie Rey got some great interviews with :
Anthony Frank "Tony" Hawk (born May 12, 1968), commonly known by his nickname "The Birdman", is an American professional skateboarder, actor, and owner of Skateboard Company Birdhouse. He is widely considered to be one of the most successful and influential pioneers of modern vertical skateboarding.  
In 2002, he created the "Boom Boom Huck Jam", an extreme sports exhibition and tour that was launched in Las Vegas. Throughout his career, Hawk has made numerous appearances in films, other media, and his own series of video games. He has also been involved in various philanthropic activities, including his own Tony Hawk Foundation that helps to build skateparks in underprivileged areas. In 2014, Hawk was named one of the most influential skateboarders of all time by Fox Weekly. 
Jonathan Phillip Ogden : The Offensive Tackle for his whole career with The NFL's Baltimore Ravens. He is in The Pro Football Hall of Fame : 
Matt Barnes former LA Laker, and now part of the NBA championship-winning Golden State Warriors l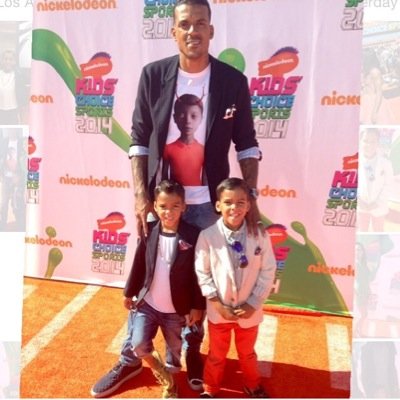 Kel Mitchell who co-starred with Kenan Thompson in the series Kenan & Kel from 1996 to 2000, they also starred in the 1997 film, Good Burger , which grew out of one of his sketches from All That :  
Kel auditioned for Saturday Night Live in 2003, but lost to his Kenan & Kel co-star Kenan Thompson (who became the first cast member to be younger than the show itself – born in 1978, three years after SNL premiered).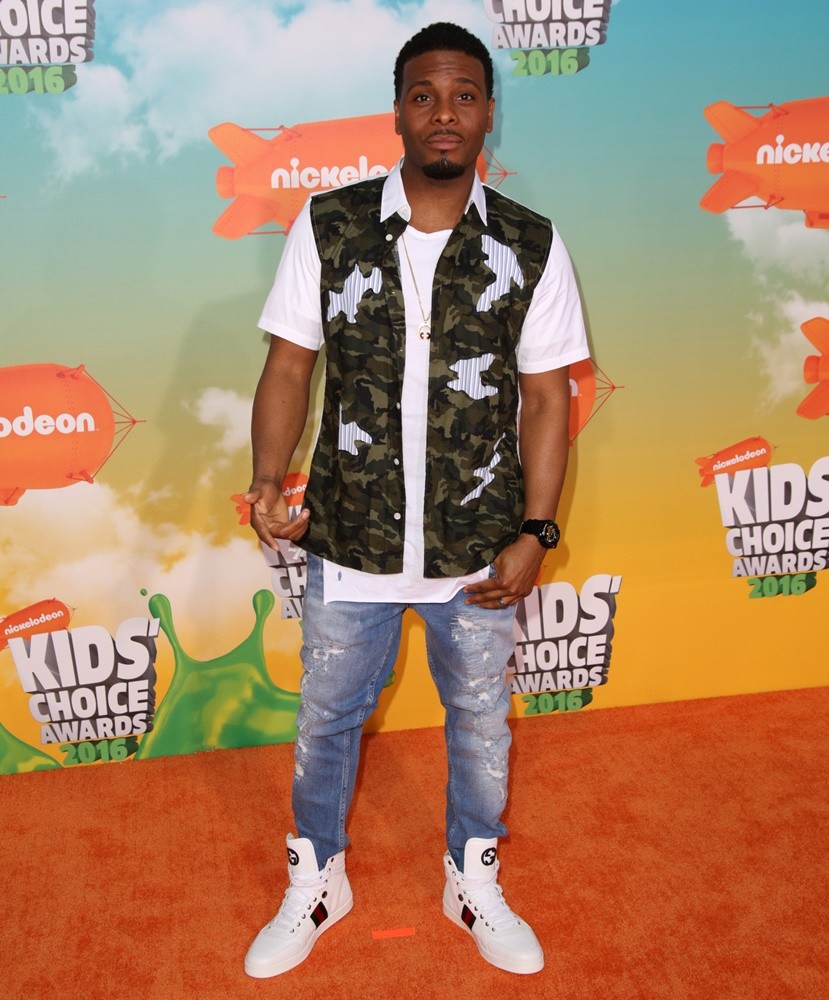 For the complete story go to: entertainmentandsportstoday.com Facebook.com/entertainmentandsportstoday and youtube.com/entertainmenttodaytv @kidschoicenick @tonyhawk