Live from the Colonnade Ballroom in The Hotel Casa Del Mar in Santa Monica – The AFM Thai Party with the Princess of Thailand, authentic gourmet Thai Food and drinks, and live music and dance on stage as you can see in this video clip.
A very special thanks to Her Royal Highness Princess Ubolratana Rajakanya Sirivadhana Barnavadi of Thailand.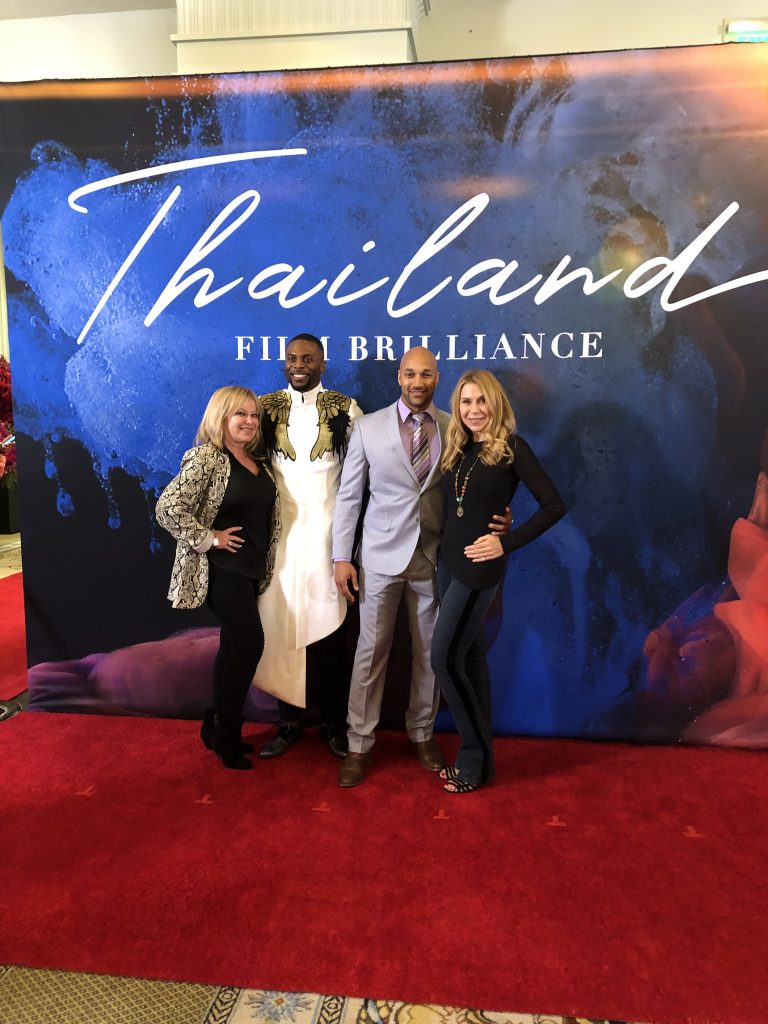 Lots more to come from the American Film Market = AFM .