I now look back – Pre-COVID, and really appreciate when Las Vegas was 100% opened, so that I was able to live the good life with my friends at Caesars Palace's 7 Pools, Cleopatra's Barge, & The Alto Bar! Boy were those times really fun, and we really lived liked kings All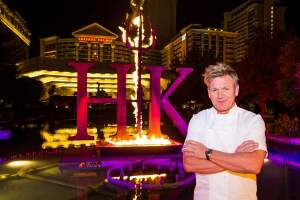 Day & All Night: The Spa in the morning, the pools during the day, diamond lounges, restaurants, and buffets, gambling, and the great Night Life with great shows, concerts, special events, parties, and night clubs! I pray everything gets better as soon as possible. So now a look back to those great times – when we always had fun!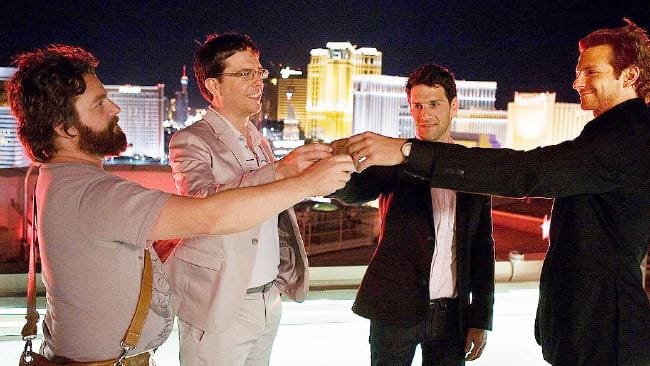 Caesars Palace has 7 amazing pools: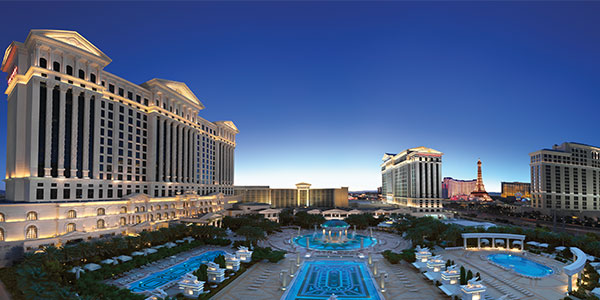 The Venus pool has a Topless European style pool- so we could not film in that one pool for you, but we could film in it's 6 other pools ! But at The Venus Pool we were able to take a few photos with Vanna Lace: Actress, Singer, Dancer, Showgirl, Stage Show Headliner of her own show at Harrah's Casino Hotel, former Ballet Dancer, and former TV reporter and show host for our show: Entertainment Today, and Entertainment & Sports Today: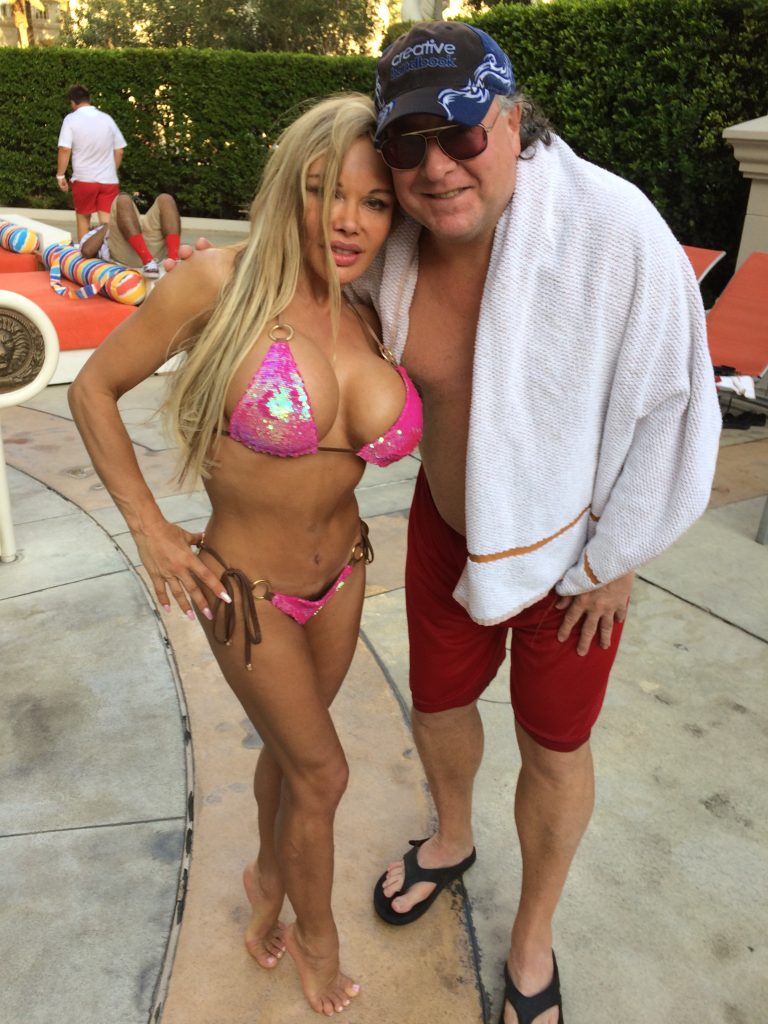 We were greeted by The Caesars Palace iconic Goddesses who fed us grapes as soon as we walked into the pool. They have beautiful girls in gold bikinis dancing on top of pedestals: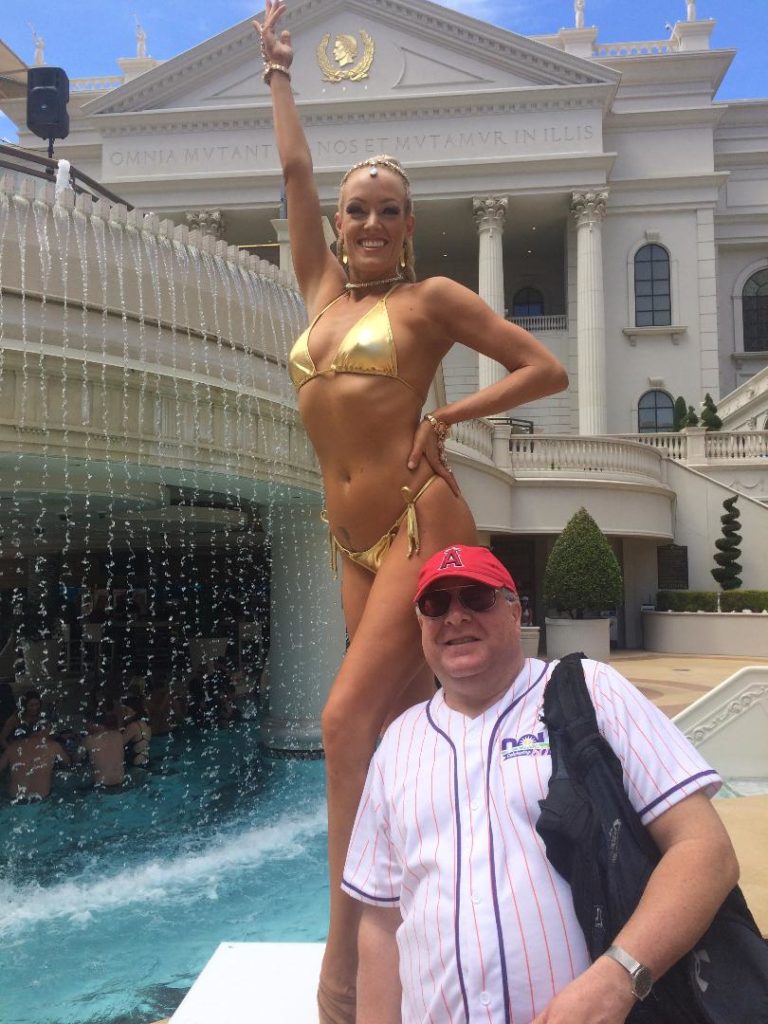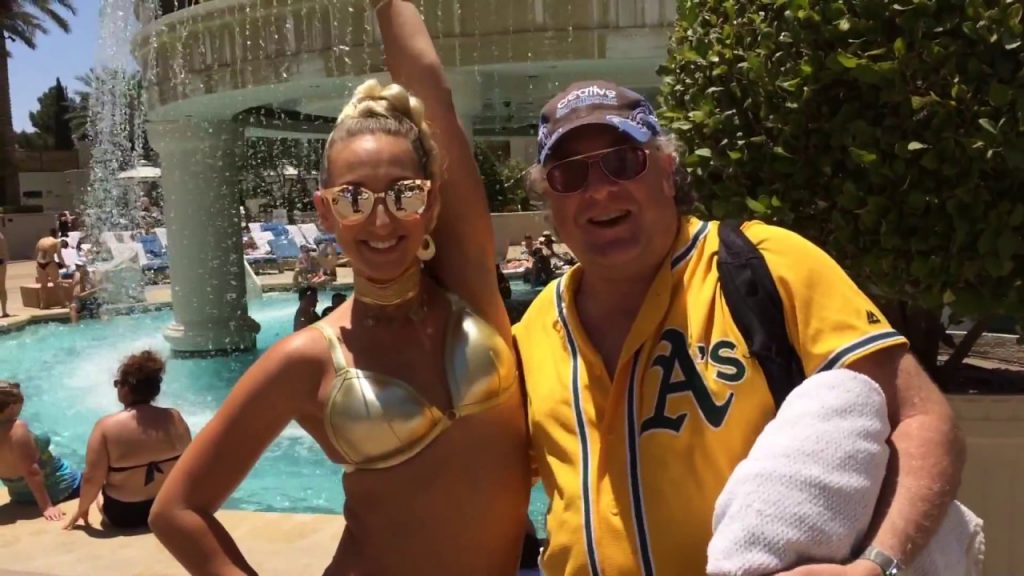 and live musical entertainment, with a beautiful hostess that goes around and gives people free shots at the pool, and has various types of games and contests to win prizes: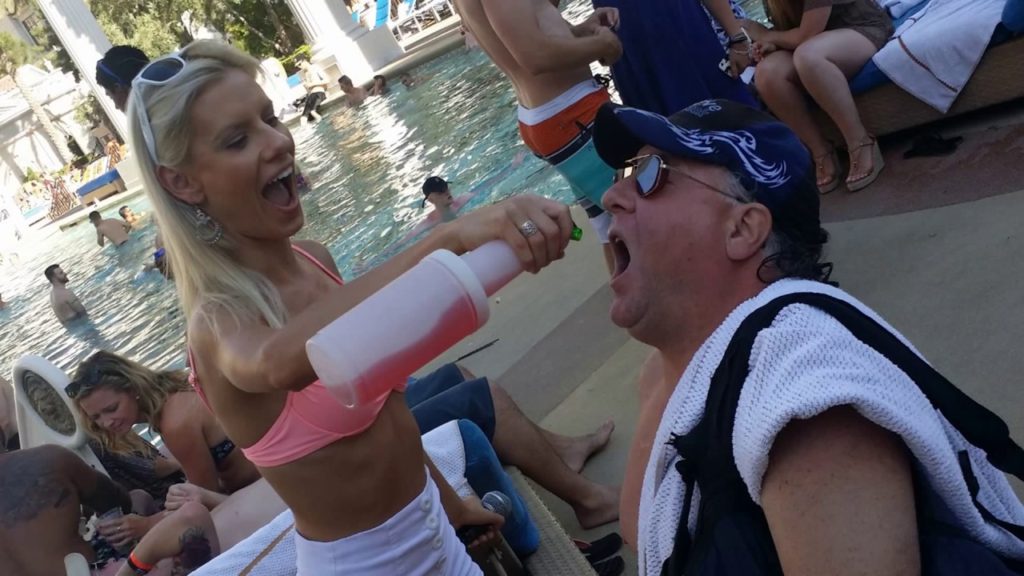 They have a swim up blackjack pool – with a roof with a waterfall – as you play cards in the water, so you can be styling as you have fun !
At The Alto Bar at Caesars Palace– a great concert sponsored by Pepsi-Cola , was given by Monique Benabou and Dez Duron -both of "The Voice". This was filmed Live at the #Caesars1893 summer concert series with singers, @DezDuron and @MoniqueBenabou.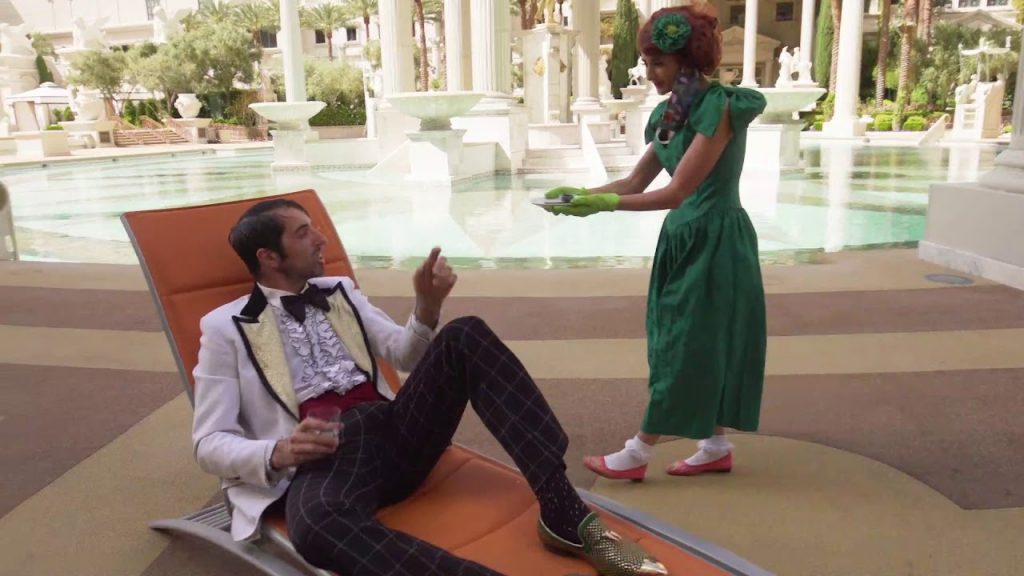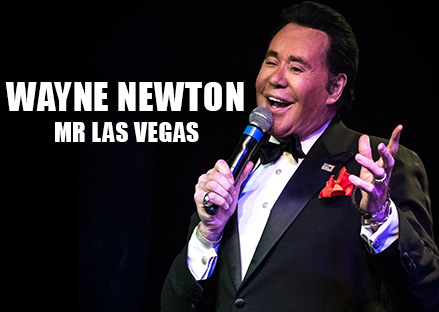 The DAVE PERRICO POP STRINGS ORCHESTRA – with it's 13 piece band, performed on Caesars Palace's storied history – Cleopatra's Barge , a unique boat: that is an Ornate, Egyptian-styled vessel at Caesars Palace ! Cleopatra's Barge offers a classic Vegas lounge and bar experience. With its intimate size and red and gold décor, the luxurious floating barge is an ornate replica of the graceful craft that transported the royalty of Egypt on the Nile River in the time of Julius Caesar.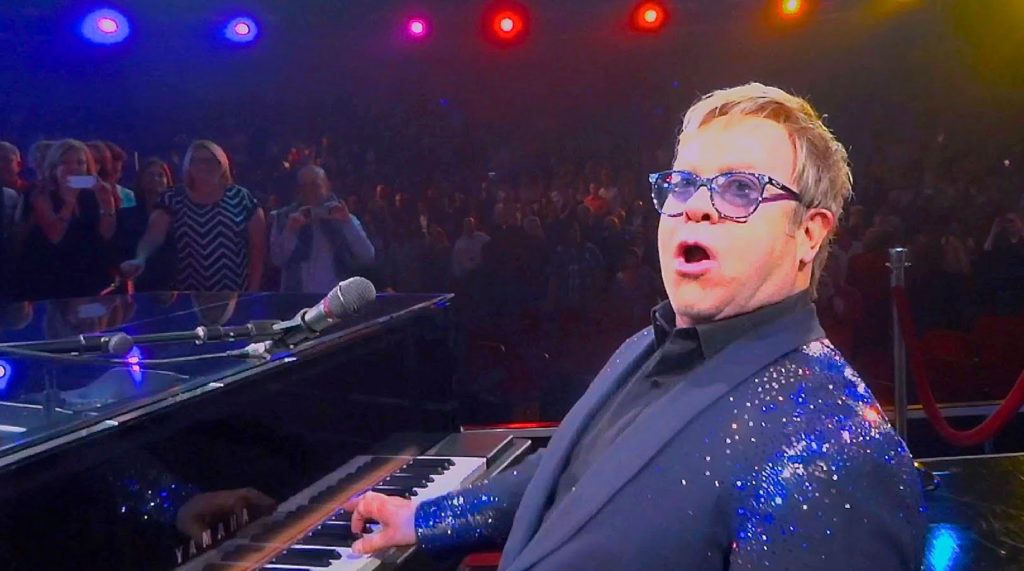 Try and make it this summer as often as you can to Caesars Palace, and have the time of your life ! For more info go to www.caesars.com See you there !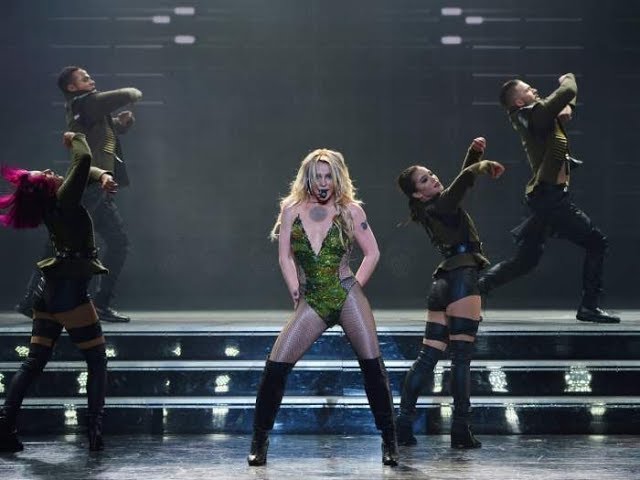 Music in this video:
Song
Artist
Album
Licensed to YouTube by
Song
Artist
Album
Writers
Licensed to YouTube by
Song
Artist
Album
Licensed to YouTube by