On this segment taken from a Entertainment & Sports Today and Entertainment Today TV Broadcast – our TV reporters Margie Rey and Chris Owen interview Robin Williams, who ends up doing Stand Up comedy for us , and really made us and the audience laugh so hard. Robin was always a kind sole , and very giving and nice, and he would always take the time to talk to you- no matter where you would meet him , a movie premiere , special event , or even the Governor's Ball after The Oscars ! He would always joke around , and have a lot of energy.  Wish we still had him !
Robin McLaurin Williams was an American stand-up comedian and actor. Starting as a stand-up comedian in San Francisco and Los Angeles in the mid-1970s, he is credited with leading San Francisco's comedy renaissance. From "Mork & Mindy" – 1978 to 1982, to "Night at the Museum " in 2006 – a great career , a great man !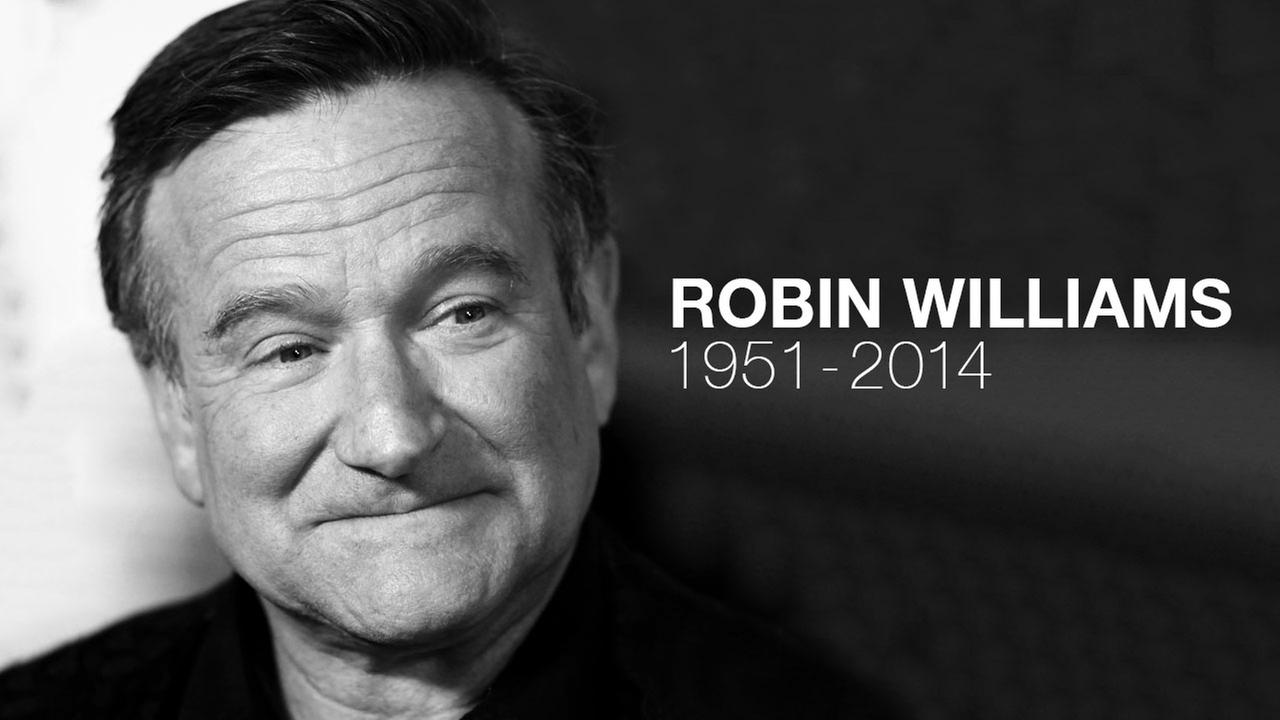 Robin's Quotes :
You're only given a little spark of madness. You mustn't lose it.
Spring is nature's way of saying, 'Let's party!'
See, the problem is that God gives men a brain and a penis, and only enough blood to run one at a time. 
 For the complete story go to: entertainmentandsportstoday.com Facebook.com/entertainmentandsportstoday and Youtube.com/entertainmenttodaytv @therobinwilliams @robinwilliams_fanpage