The Playboy Party is always a lavish affair and the stories floating around about some of their past Super Bowl events are unbelievable, and this years party was no different ! The festive atmosphere makes you feel as if the Playboy Mansion relocates itself to the Super Bowl. Playboy had an exclusive list of 2,000 people which is the norm, and you had to basically be a celebrity to get in.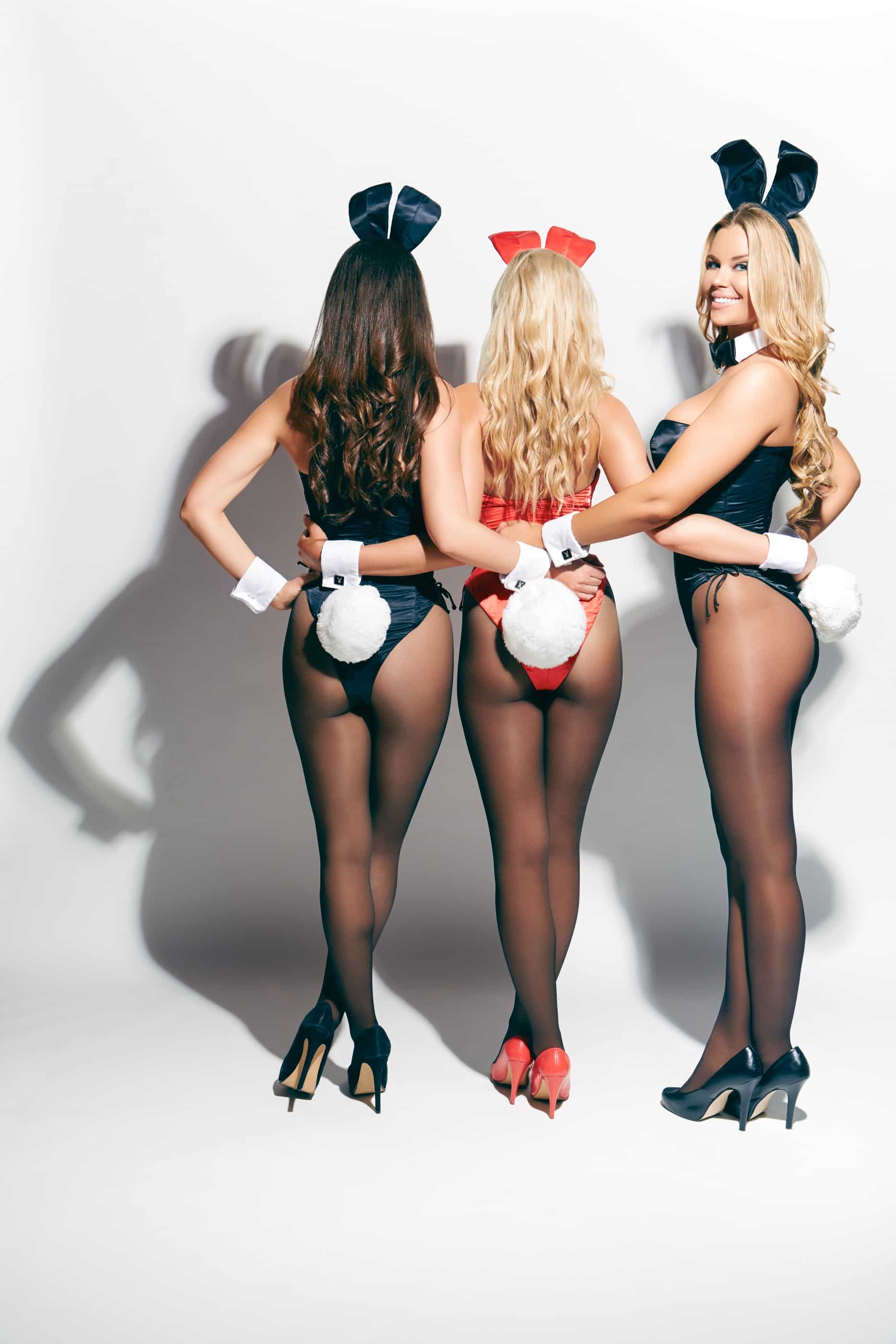 For one-night only, an exclusive Playboy pop-up experience made its way to Minneapolis' downtown district on February 3, 2018, the day before Superbowl 52 – that The Eagles won by 8 points over The Patriots, in a big upset win, in a high scoring game !  Playboy's global brand power combined with Talent Resources Sports' experiential expertise transformed a premier venue in the heart of the city. The venue was beautifully designed with state of the art audio and visual technology, making it the ultimate party destination for Playboy's Big Game Weekend Party.  "Nobody throws a party like Playboy on what is going to be one of the biggest party weekends of the year," said David Spencer, Founder and Co-CEO of Talent Resources Sports. "This event is a kick off to a slate of additional events we're looking to announce with Playboy this year."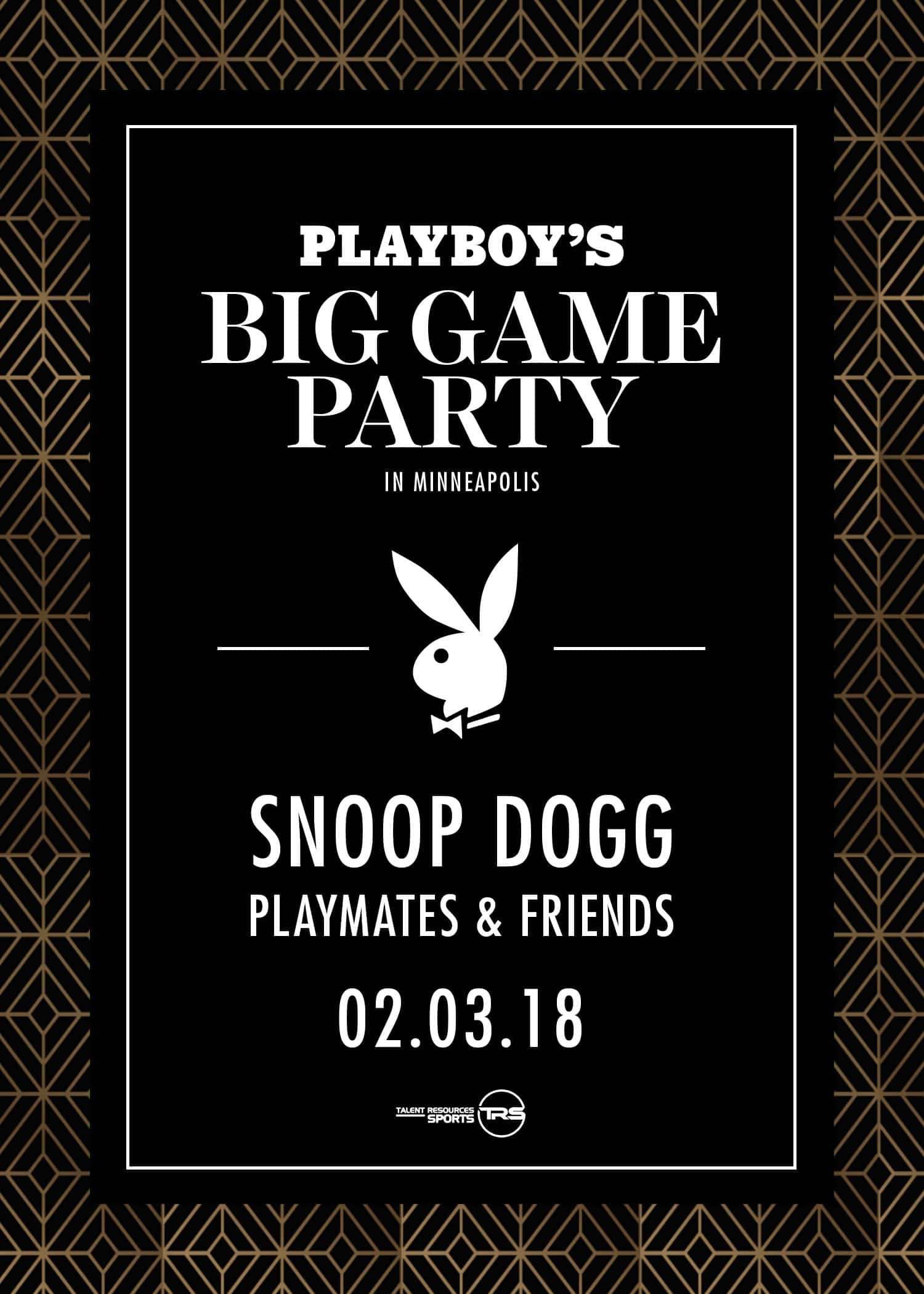 Athletes, celebrities and exclusive VIPs immersed themselves into the World of Playboy complete with Playmates and Bunny servers dressed in their iconic bunny outfits. DJ Snoopadelic aka "SNOOP DOGG" gave a great performance that the crowd went wild for, along with the other musical acts. High-profile attendees at Big Game Weekend Playboy Parties in years past have included Flo Rida, 50 Cent, Alesso, Drake, Nelly, Bradley Cooper, Kanye West, Gabrielle Union, Aaron Rodgers, Jon Hamm, Aaron Paul, Tony Romo, Chris Evans, Emmanuelle Chriqui, Shaquille O'Neal, David Arquette, Evander Holyfield, Chad Jones, and Marshall Faulk.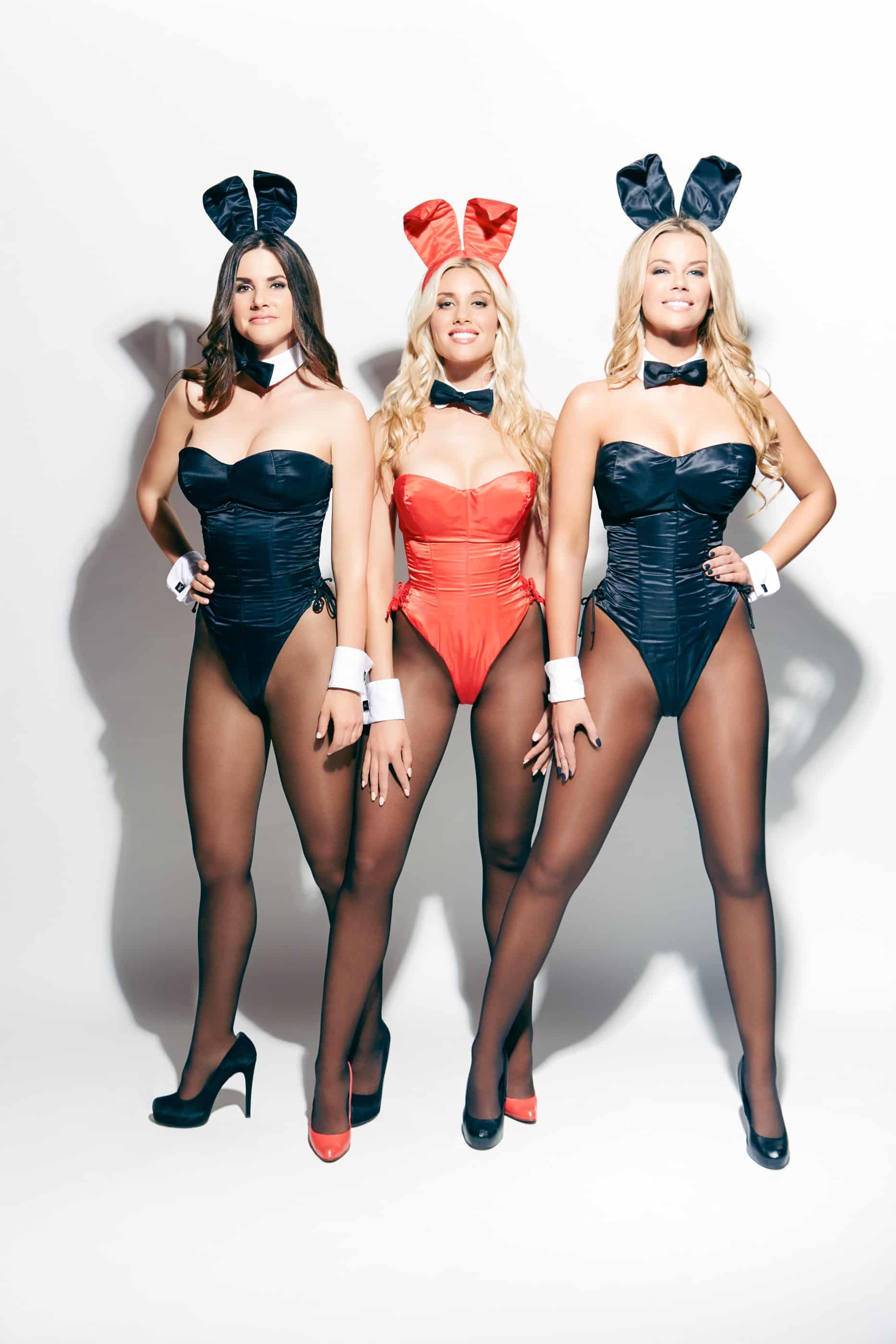 If you can envision yourself walking down the red carpet in the footsteps of celebrities, athletes, dancers, and models, then you know how this was a once-in-a-lifetime experience. Beyond mingling with beautiful and influential people, this event featured an open bar, and the hottest playmates and models around. For the complete story go to: entertainmentandsportstoday.com, on Facebook & Instagram: @entertainmentandsportstoday , and Youtube.com/entertainmenttodaytv #superbowl52 #SnoopDog #Playboy @nfl @superbowl_2018 @playboy @snoopdog