In this 5 minute live show musical segment a young and talented rock band had the audience up on it's feet for this great concert of Theory of a Deadman Live In Concert. This is the opening number of their live concert at Harrah's Casino Resort SoCal.
Since forming in British Columbia in 2001, Theory of a Deadman—Connolly, guitarist Dave Brenner, bassist Dean Back, and drummer Joey Dandeneau—have placed nine songs in the Top 10 on the rock charts, including the Number One hits "Bad Girlfriend," "Lowlife," "So Happy," and "Angel."
"Complacency is such a disease when you're in a band," says Tyler Connolly, singer and guitarist for Theory. "People are so afraid to progress, but you have to change—you can't just write the same song over and over. So when I saw where this record was going, I said to the other guys, 'We're in a car and it's going off a cliff. Do you want to jump out or ride it to the bottom?' "
With their sixth studio album, Wake Up Call, Theory hit the reset button, diving into a new sound, a new approach, even a new location. The more melodic, intimate style that defines the project is a bold move for one of the leading rock bands in the world.
The opening band was very good: Special Guests Spirit Animal: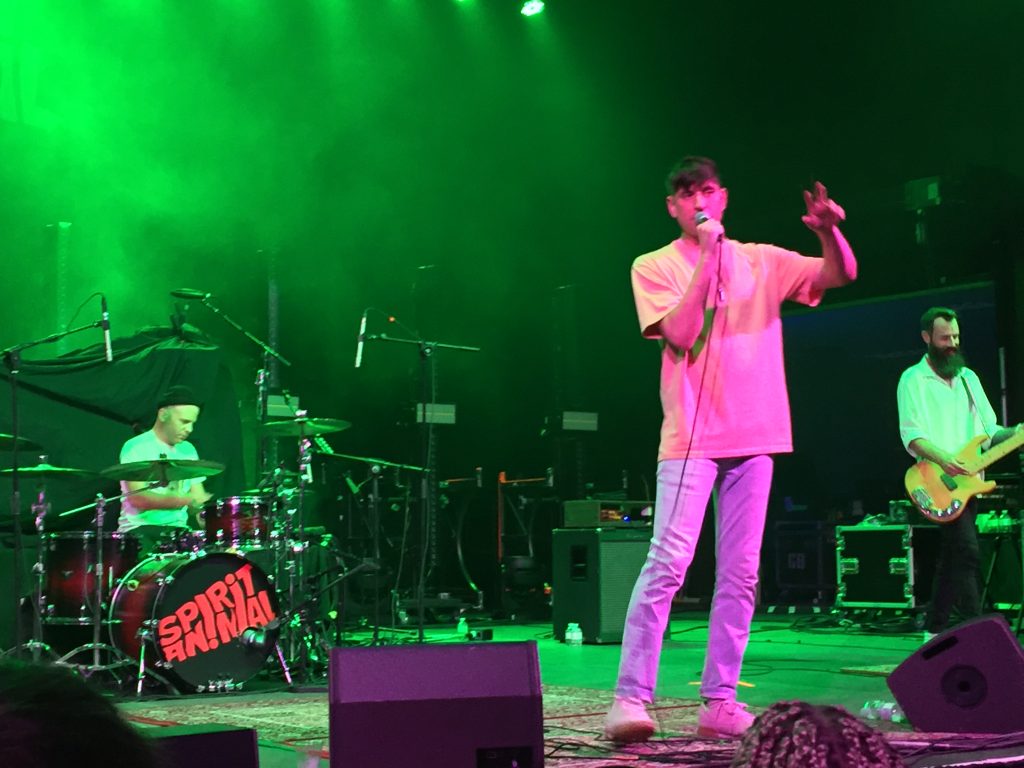 This Video segment was filmed from right in front of the stage!
For tickets to future concerts go to :
The Harrah's Promotions Center, Ticketmaster.com, by phone at 1-800-745-3000 or at all Ticketmaster retail outlets.
https://www.harrahssocal.com/events/
Harrahs.com Or Harrahssocal.com
CaesarsEntertainment.com
Or call 213-237-0544
Or email:
Info@Entertainmentandsportstoday.com