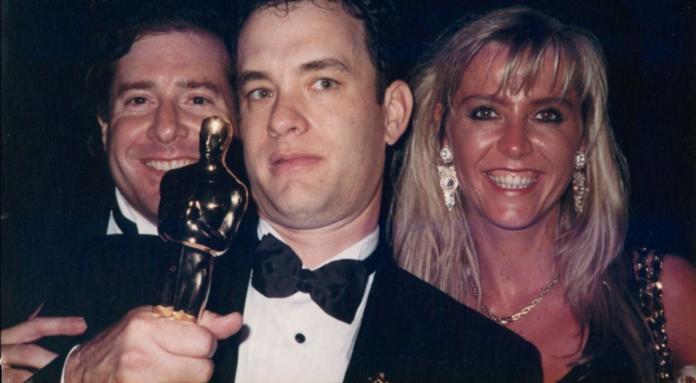 Tickets now on sale for OSCAR Viewing Dinner, Gift Suite & After Party in Beverly Hills
OSCAR VIEWING DINNER, Gift Suite and AFTER-PARTY, a very exclusive black-tie invitation only gala, with 2 red-carpets will take place on Oscar Night: Sunday March 27th, with arrivals starting at 3PM, at which for heightened security reasons- the location in Beverly Hills, will be given out after your tickets are confirmed. There will be a three-course dinner, cocktails, and live entertainment provided. Watch the 2022 Oscars in VIP style in Bevery Hills!
There will be a live on-stage performance by Eric Benet. Eric has won 4 Grammy Awards for his R&B, and neo soul singing, and used to be married to Halle Berry. There will be a stage with a movie screen to watch the Oscar's, and there will be Award Winning Gourmet chefs from the Bravo Channel, who will be cooking a gourmet meal.
This is one of the few live & in person Oscar Viewing Parties that are still left, since due to COVID and CDC regulations many other Oscar events are only virtual, or have been cancelled, so we are happy to produce this great live Oscar night event for you!
This star-studded event will be attended by past and present Oscar nominees who have both graced the silver screen and enhanced artistic excellence of the film history, supremely talented television stars, along with many Hollywood socialites, and top, elite members of the media coming together to celebrate the Academy Awards.
We will be Honoring Humanitarian Jason Derulo in Beverly Hills, California. Jason Derulo founded the 'Just for You Foundation' in honor of his beloved grandmother. They are focused on raising funds to promote education, providing shelter to orphans and families, feeding the homeless and promoting health in the United States and globally. Jason Derulo has been nominated for 3 Teen Choice Awards, a YouTube Music Awards, an MTV VMA Japan Awards, an MTV VMA Europe Awards, an MTV VMA Awards, and an iHeartRadio Awards. We interviewed Jason on our TV show when he was a Judge on the hit TV show "So You Think You Can Dance". Special guests are A-List Comedians: Wayne Brady, and David Chappelle! Oscar Dela Hoya, Terry Crews, and many more celebrities' names will be announced soon.
This will be a Benefit for the Faber Ryan Youth Foundation. Which Dr. Jay Faber is the Founder of and provides mentoring programs and experiences to empower young people with the skills and resilience to succeed in the entertainment industry and life.
This is the lowest price of any Oscar viewing event at only $250 per ticket! Sponsorships with promotions, advertising, and Gift Bag Placement at all sizes and levels are still available-so that you can promote yourself, your brand name, your company, and your products and/or services, that can make you a big part of Oscar Night, and of Hollywood History! 
The Oscar Viewing Dinner and After Party is by invitation only. Limited available dinner seats. Call the ticket office at: 213-388-9162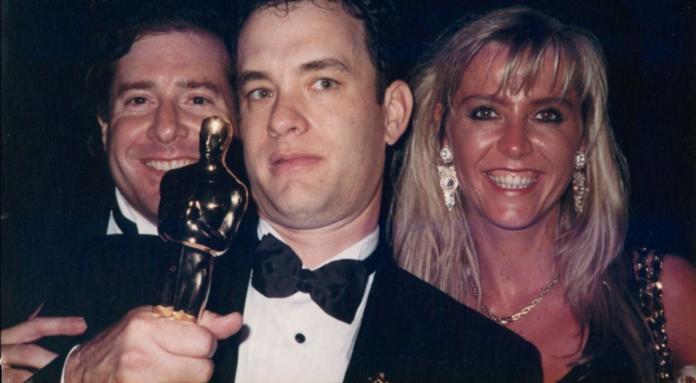 For tickets to future events, and Sponsorships and get advertising rates and info, E-Mail: info@entertainmentandsportstoday.com – and for more info about us go to: www.entertainmentandsportstoday.com & thanks for watching!
Stay tuned for live daily round-the-clock news coverage from our news team in Los Angeles, Hollywood and Beverly Hills, during all of The Award's season from Entertainment & Sports Today TV, and Entertainment Today, and for the complete story go to: entertainmentandsportstoday.com, on Facebook & Instagram: @entertainmentandsportstoday, and Youtube.com/entertainmenttodaytv #OscarGiftLounge #OscarViewingParty
For more information, and if you like to buy any of these great products that you saw on our TV show, e-mail us direct: info@entertainmentandsportstoday.com so that one of our staff can connect you with the right people.