Today at The Sundance Film Festival 2018 at The Prospector Square Theater, in  Park City, Utah was The World Premiere of the  Documentary "306 Hollywood", that most people in the theatre loved !  
Real life siblings Elan and Jonathan Bogarin create a magical and enchanting story about their journey of discovery of the legacy of their deceased grandmother, when confronted with the reality of having to complete the task of disposing of the belongings of her home of 67 years.
What follows is a completely endearing and heartwarming story of moments across time…some hilarious,some very touching, put together in a very interesting pattern of events going backward and forward over the years interspersed with Grandma's commentary of her life and philsophies, chronicled on video tapes.
Grandma( Annette Ontell ), the protagonist, comes alive on celluloid with warmth, candor and a freshness that overcomes the outdated technology of videotape which has documented all the precious moments . Each moment that she appears on screen, there is an encompassing feeling of Family, Love and Longevity as well as expressing pearls of life wisdom imparted in a witty and humorous way.
Writers/ Directors Elan and Jonathan Bogarin's extensively detailed "archeologcal excavation" of their grandmother's home is delightfully chronicled in a unique and loving way as to how physical objects nurtured in a family home are actual reminders of the family member's life and spirit.
Of special mention is the excellent dance choreography sequence which brings together a time in history and the present time on the family lawn.
The background score is very apt and beautifully melds into every sequence enhancing the visual artistry of each frame.
Overall, a very unique and wonderfully created film which truly touches the heart. Definitely recommended!  
Principal Cast & Crew :
 ELAN BOGARIN (writer/director)
JONATHAN BOGARIN (writer/director),
TROY HERION (composer, co-Producer, editor)
NYNEVE LAURA MINNEAR (editor, writer)
SEAN SMITH (colorist)
CURTIS BOONE (associate producer)
MELISSA KRODMAN (cast)
MALINDA RAY ALLEN (choreographer)
ALEJANDRO MEJIA (DP)
LOGAN HILL(script editor)
MARK BEACHLE (score producer)
PAULA FROEHLE (executive producer)
STEVE COHEN (executive producer)
PAULA SILVER (media strategist and solutionist)
KEN PELLETIER (executive producer)
MARILYN ONTELL (director's mom, investor, film is dedicated to her)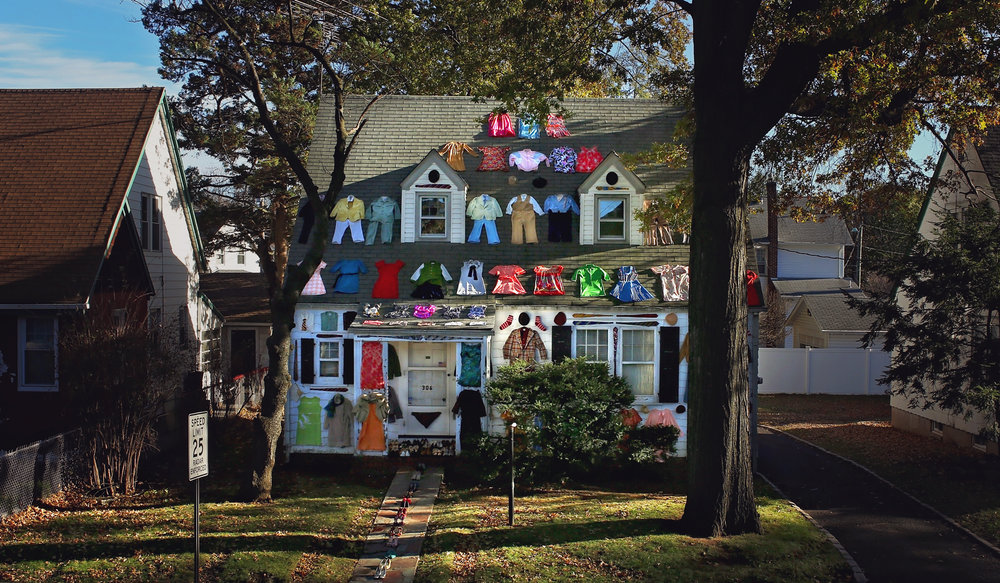 Today is a very big day at Sundance, and I will be bringing you more great stories from the parties, and the special events all over town. Stay tuned to www.entertainmentandsportstoday.com Facebook.com/entertainmentandsportstoday and Youtube.com/entertainmenttodaytv @entertainmentandsportstoday for all news and updates from our on site Guest Reporter Kalpana Pandit #Sundance @Sundanceorg  #RobertRedford  @The_Robert_Redford_post #306Hollywood