It was a star-studded opening night with a long line of Actors, Producers, and Directors all walking down the red carpet at the state of the art Premiere Theatre at Regal LA Live Cinemas in downtown Los Angeles, for the 27th LA Shorts International Film Festival with 529 films from 34 countries!
LA Shorts International Film Festival rank, now is among the most prestigious and largest international short film festivals in the world. The festival is accredited by the Academy of Motion Pictures Arts & Sciences OSCAR®, the British Academy of Film and Television Arts BAFTA, and the Academy of Canadian Cinema and Television ACCT Canadian Screen Awards and The Academy of Motion Picture Arts and Sciences of Spain GOYA AWARDS. 66 LA Shorts filmmakers have earned Academy Award® nominations, with 17 taking home the Oscar. LA Shorts is the longest-running short film festival in Los Angeles. The festival screens over 300 films and attracts 10,000 attendees each year including Hollywood industry professionals and emerging undiscovered independent filmmakers.
Daily news stories will be broadcast from our Entertainment Today TV News Crew of L – R: Producer, Reporter, and Eye-in-the-Sky Filmmaker: Doug Nolan, our TV Show Host: Margie Rey, and TV Producer: Steve Taylor: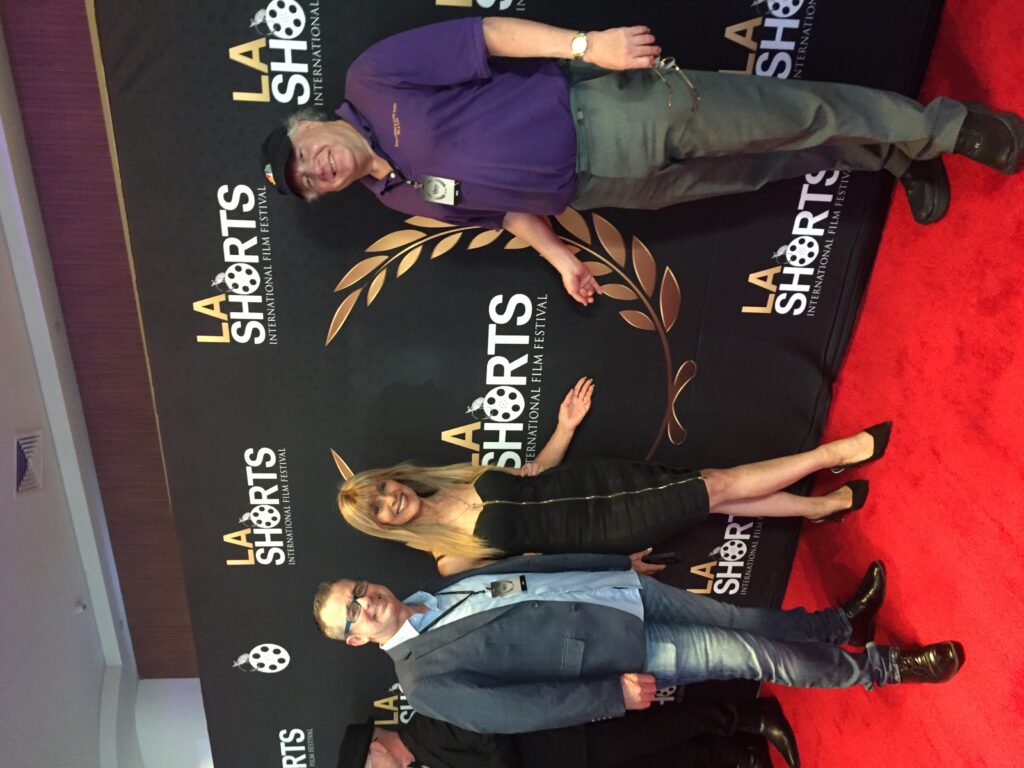 The small things matter. Such is the official tagline and philosophy of a longstanding Hollywood cinematic institution. Unfurling 55 curated screening blocks and $5,000 cash prizes for winners, the 27th LA Shorts International Film Festival announces its 2023 offerings, which include 529 films from 34 countries. The OSCARS® & BAFTA-qualifying LA Shorts Fest takes place at Regal Cinema LA LIVE on July 19-30. In addition, 144 short films stream during the month of July on TheShortsNetwork.com This year is one of the strongest events on record! It is particularly exciting, because we are hosting the entire festival at LA Live's beautiful Regal Cinema. The schedule is packed full of exciting guest speakers, panelists, filmmaker Q & As, and, of course, film screenings. This year's talent is sincerely incredible! It's a perfect festival to attend if you're in search of artistic inspiration and to meet the next generation of film industry voices.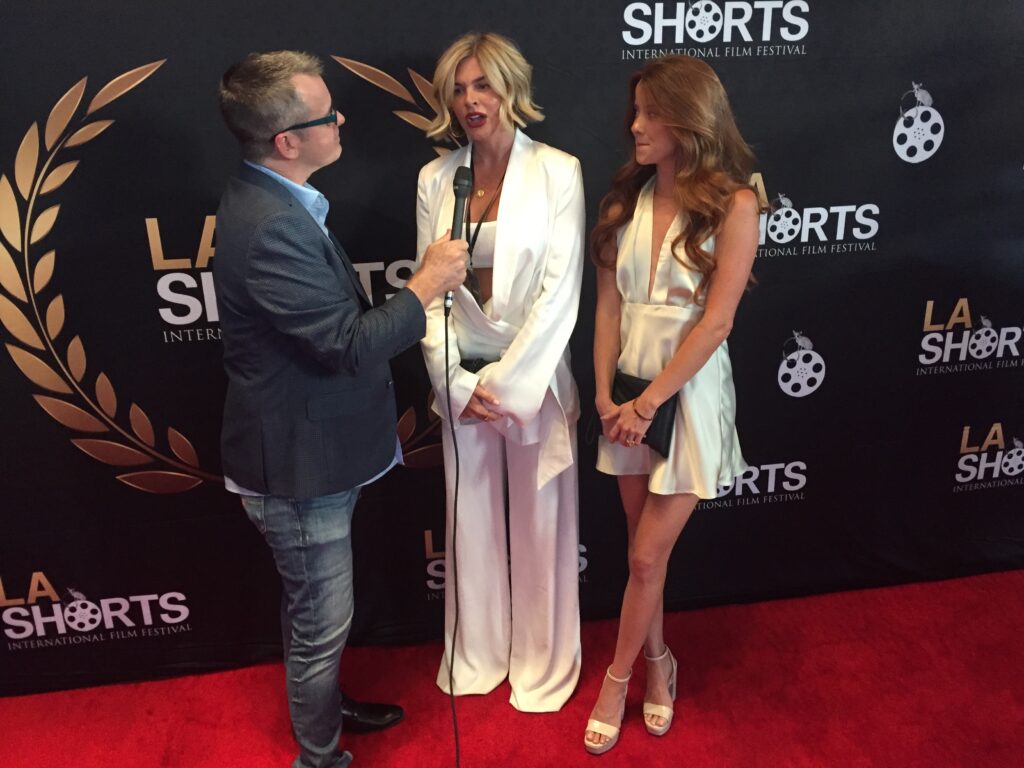 On this show you will see many interesting and in-depth interviews by Margie and Doug, including the Directors Guild Association member Dastan Khalili. So stay tuned for more from LA Live for the 27th LA Shorts International Film Festival!