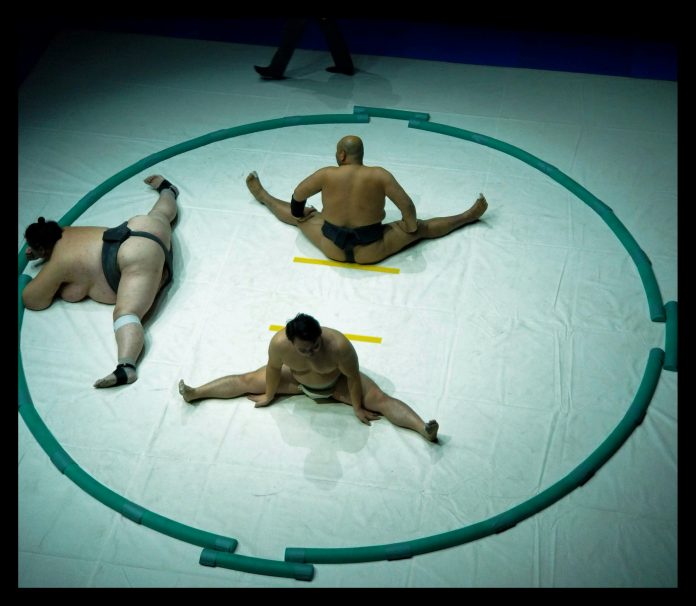 In this news segment our Business and Technology reporter: Todd Shoemack takes you to 7 big time Tech events in Las Vegas.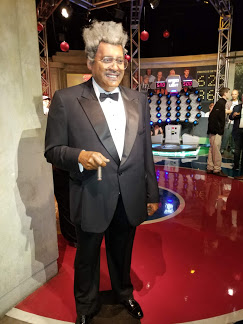 First up: Red Hat, AWS, and IDC exclusive evening at Madame Tussauds 2019. This was a super fun and informative event at Madame Tussauds Wax Musem in Las Vegas AWS 2019, the IDC presentation was Spot on, thank You RedHat Software. See photo on the left of the wax statue of legendary Boxing Promoter Don King – which looked so lifelike , and below photo of one of the beautiful models at this amazing party ! Let us know if you think she is real or a wax statue?  Las Vegas is home to the largest convention centers in the world, with more square feet for companies to show off their amazing new products of all kinds and brands, with more attendees, and vendors!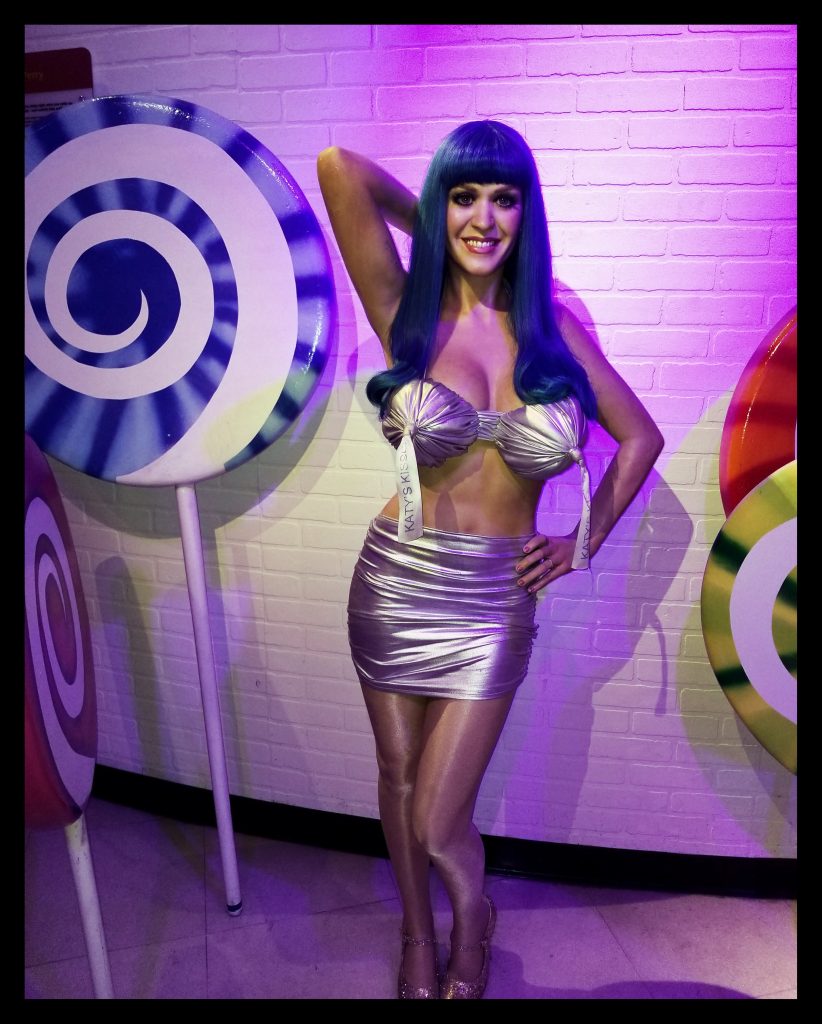 Second: PLAY Happy Hour Co-Sponsored By AppDynamics & AWS 2019. Clear real-time views of the health of your business, the party was really fun, meeting with the executives, was very informative, we highly recommended, a look at this tech: 
Third:  The 4th Annual Sumo Slam Jam 2019: Sumo Wrestlers in The Omnia Nightclub Las Vegas in Caesars Palace, a very useful tool for the Cloud, clearly a leader in this space, very original party, really great team. See our feature photo of The Sumo Wrestlers at the Omnia Nightclub Las Vegas in Caesars Palace for the 4th Annual Sumo Slam Jam 2019.
Fourth: MongoDB: This was one of the most creative parties, that I have been to. An awesome cloud solution, from an extremely talented group, they really understand the space, with cutting edge technology. (tattoos in a Lambo) how did they come up with that?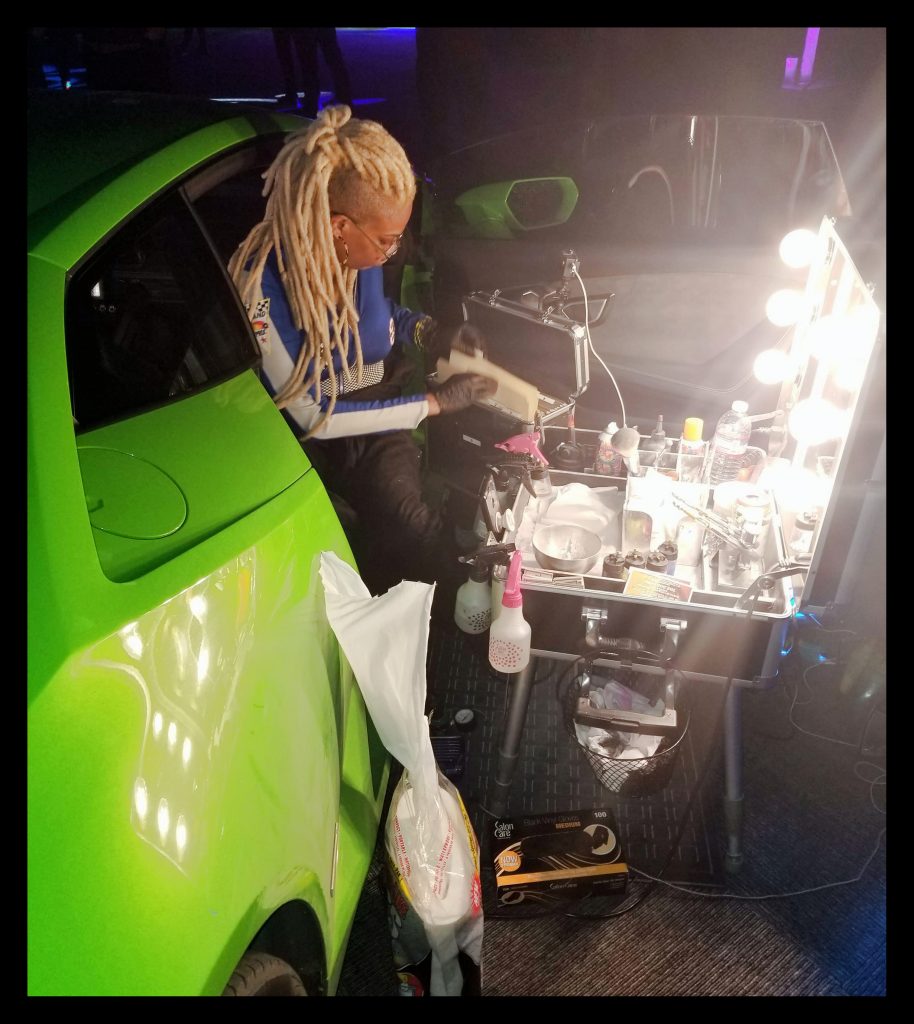 Fifth: AWS Happy Hour with Cloud Health from VMware 2019: Multicloud management platform, this system brings it all into one place, a really intuitive system, giving admins and management, the view and information they need.  this was so much fun at the Blacktap in Las Vegas, the milkshakes, I highly recommend.
Sixth: AWS Hospitality Event VMWare & CenturyLink 2019: Very impressed with CenturyLink, vast network and knowledge of the cloud, we ended up on the high roller, a Ferris wheel 600ft in the air, the food was great and the views will be remembered.
Seventh: Igneous and RFX Virtual Reality Star Wars 2019: The VOID is a full sensory, immersive experience, with you, your friends and family walking around inside the action. It's location-based entertainment and you walk into real-time hyper-reality, this was like being at Disneyland the first time.  These guys provide Unstructured Data Management as-a-Service solution, they only have 13 patents, clearly changing the world. The Star Wars track was something to remember.
There will be a lot more news stories on Business & Technology coming from Todd Shoemack!