A very good friend of mine: Paul Walton– who I have known for over 25 years, will be heading to the White House on his father -Sidney's 100th birthday on 2/11/19. This will be the end of The "No Regrets Tour", after Paul takes his Father all across the country to meet all 50 governors of all 50 states in all 50 capitals ! 
Paul and his Father- Sidney- have already met with former U.S. Presidents George W. Bush and George H.W. Bush , The 14th Dalai Lama , and current President Donald Trump: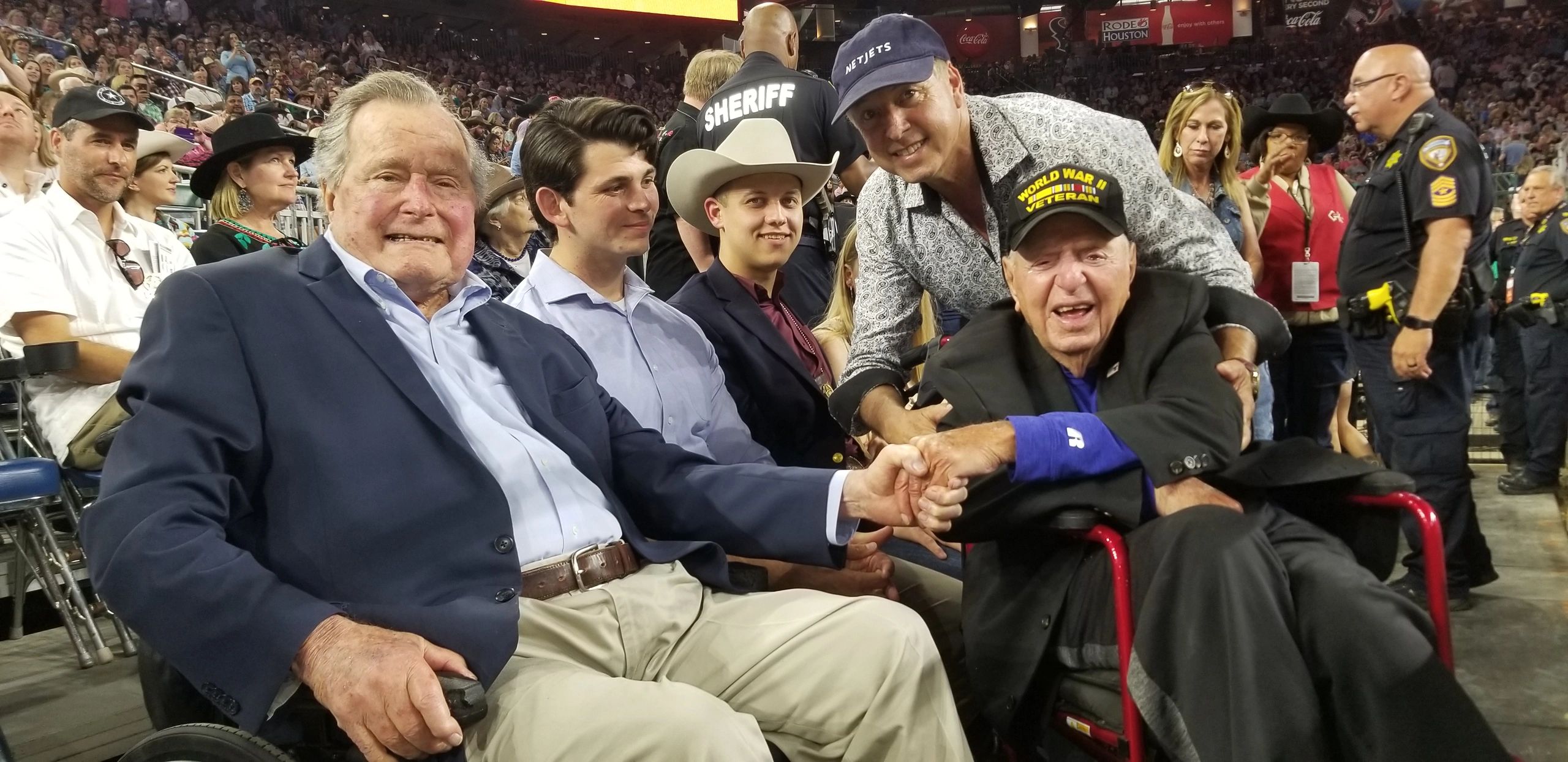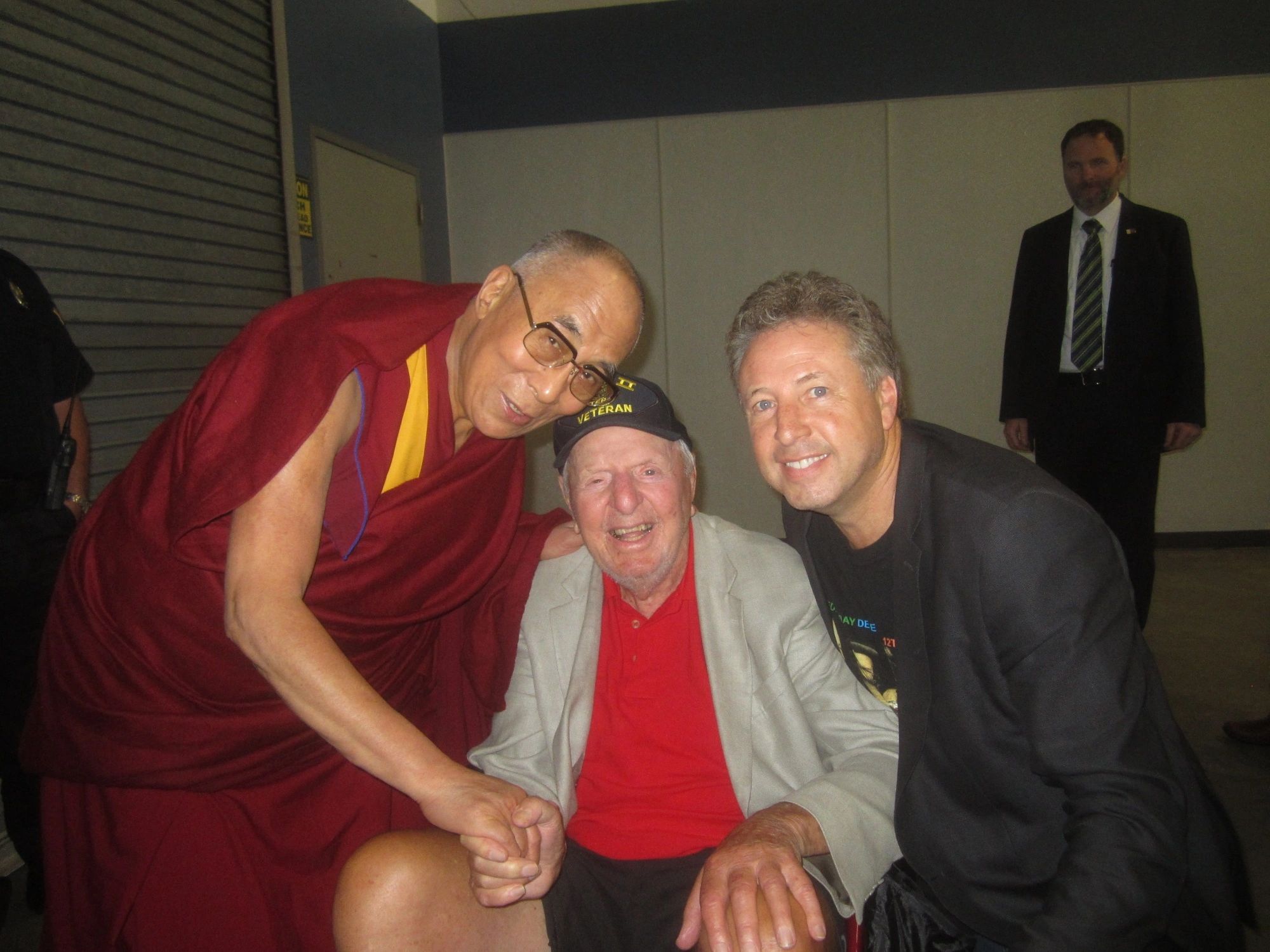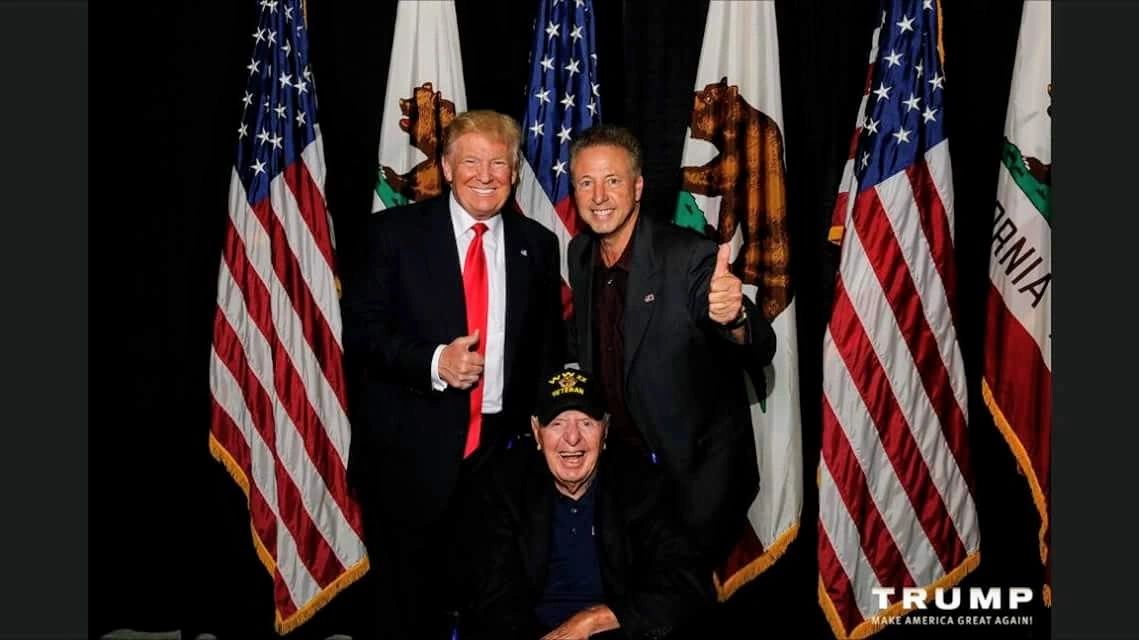 It's called the No Regrets Tour because Sidney regrets that he did not meet the last surviving Civil War veterans in New York's Central Park in 1941, the year he joined the Army.  To make up for that one regret he is now touring the U.S., meeting people of all ages who have never had a chance to meet a WWII veteran in person.  
For more TV episodes and news segments go to: EntertainmentAndSportsToday.com and @entertainmentandsportstoday Youtube.com/entertainmenttodaytv  HERE'S HOW YOU CAN HELP… 100% of your contribution goes to fund the NO REGRETS TOUR :  CLICK HERE TO GOFUNDME  #SidneyWalton and his son #PaulWalton meet with  #President #PresidentDonaldTrump #POTUS @realdonaldtrump #PresidentGeorgeWBush @georgewbush and #PresidentGeorgeHWBush #DalaiLama @dalailama