Adolescence Closes Out Dances With Films 2019
The 22nd Annual Dances With Films Festival concluded this past weekend in true indie art house fashion at the TLC Chinese Theater in Hollywood.
Inspired by true events in the life of lead actor Mickey River (Hooked), the feature film Adolescence tells the passionate story of Adam, an innocent high school senior growing up in a degenerating household, desperately searching for answers.
Adam's magical first love, Alice, facing mounting challenges of her own, is beautifully portrayed by India Eisley (I Am the Night), a home-broken teen previously saved from the streets by biker bar father-figure, Shepherd, brilliantly played by Tommy Flanagan (Killers Anonnymous). Below photo L -R:  "Adolescence" Film Stars India Eisley (Alice) & Mickey River (Adam):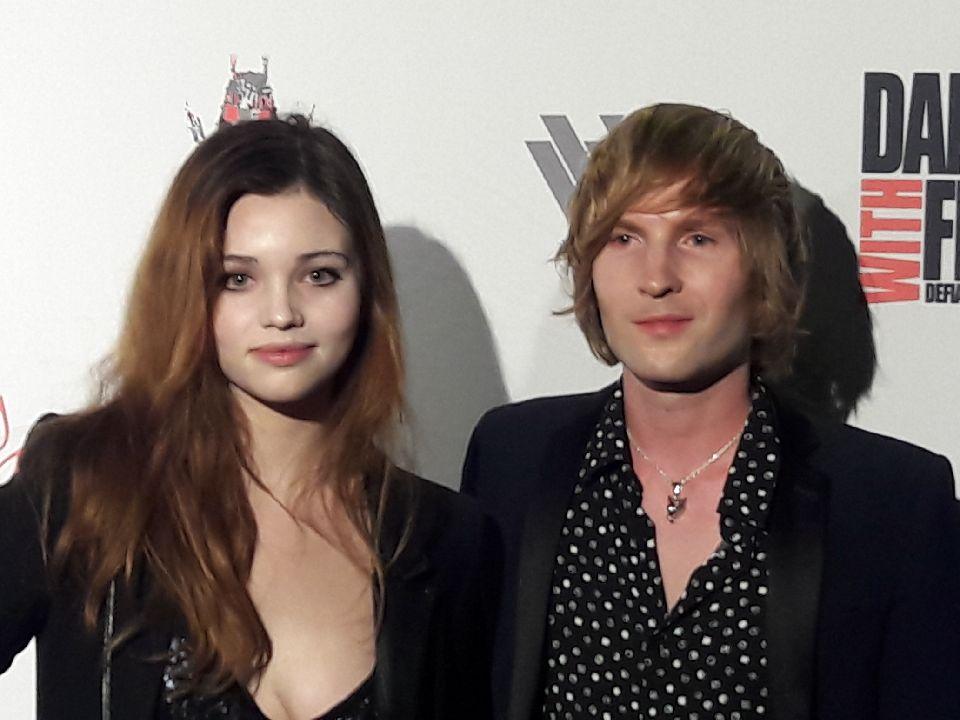 As Alice leads Adam into her dark world of demons and temporary escape, they sink to unfathomable depths as both their lives take tragic turns for the worse. Through Adam's mom, Jennette, passionately portrayed by
Elisabeth Rohm
(Starbright), Adolescence not only emphasizes the problematic big-city American family of today, but juxtaposes the epidemic substance abuse issues damaging our younger generation.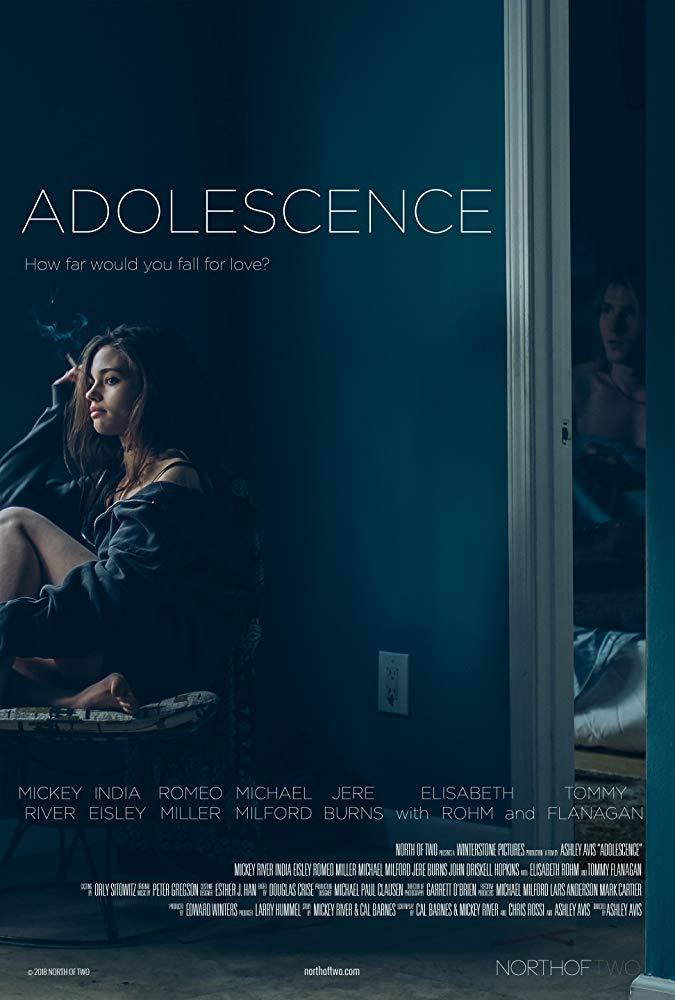 Adam's best friend, Keith, stoically played by real-life pal Romeo Miller (I Got the Hook Up 2), along with Adams' newfound patriarchal-figure, Shepherd, may be the only hope to stop their companion's uncontrollable spiral and shed any light into the inevitable darkness.
The brilliant star cast illuminates not only what's on the page, but in particular, the strengths of their silences off the page, making this film greatly impactful.
The amazing ensemble of Adolescence was masterfully directed and produced by Ashley Avis (Deserted), having her audience fully inundated and gripped to their seats the entire descent. Prepare for an unsettling dive into the world of dysfunctional coming-of age and try not to come out of this journey unscathed, jaded, or addicted yourself.
Produced by Winterstone Pictures, Adolescence will be distributed worldwide by North Of Two.
Below photo: Adolescence Director & Producer Ashley Avis: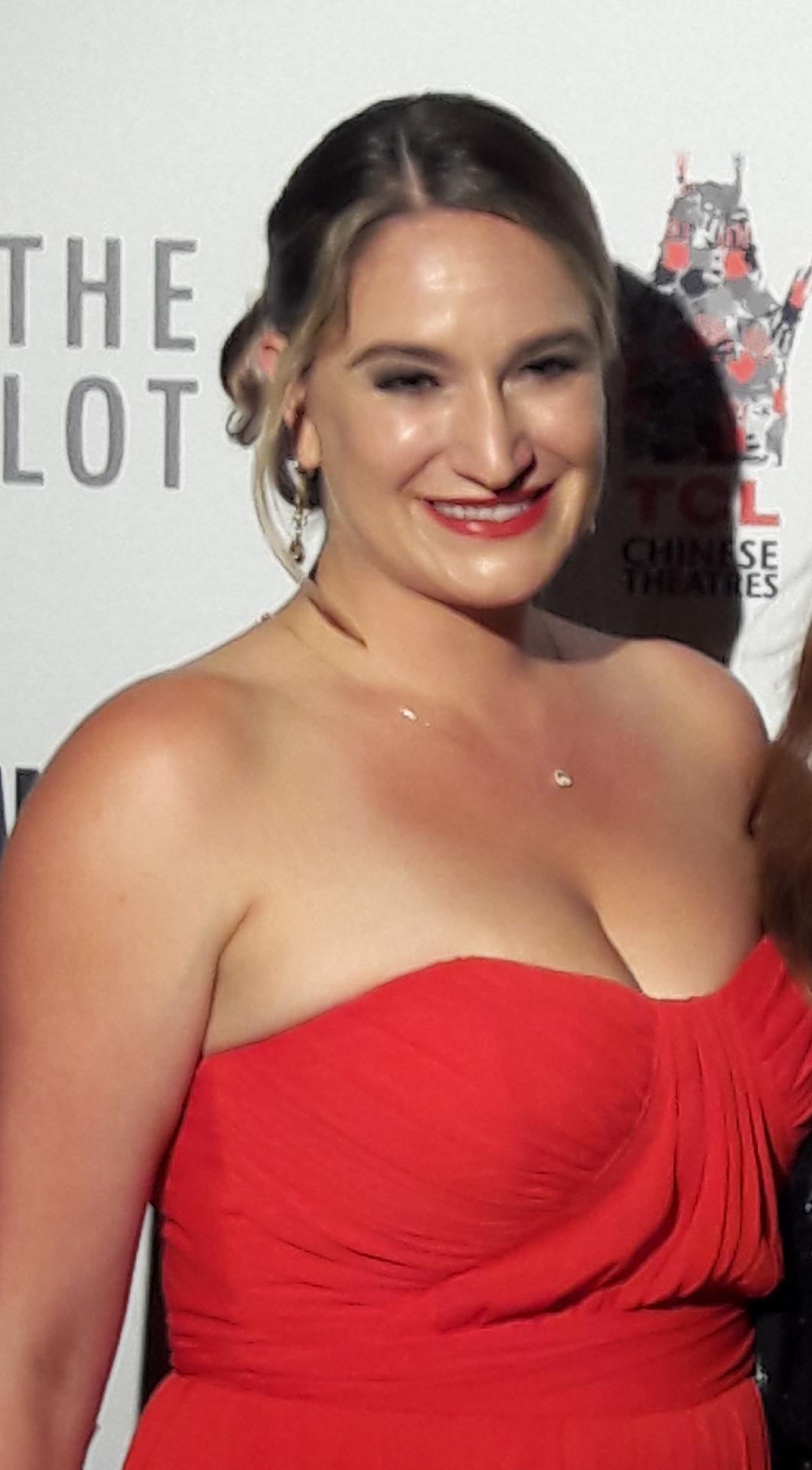 Making it through Adolescence at DWF22 proves once again why Dances With Films is one of the finest truly independent film showcases in the U.S. today.
#AdolescenceMovie #AshleyAvis #MickeyRiver #IndiaEisley #RomeoMiller #TommyFlanagan #ElisabethStrohm #DancesWithFilms #DancesWithFilmsFestival #FilmFestival #HollywoodRedCarpet