A very interesting film: "YES" had it's World Premiere at the Dances with Films Festival at the TCL Chinese Theater in Hollywood to a packed theater.  YES tells the story of alcoholic, pill-popping, washed up, ex-child star Patrick Nolan (Tim Realbuto), who is begrudgingly dragged from his nearly uninhabitable apartment by his sister Annie (Jenna Leigh Green) to see his niece in her high school production of 'Romeo and Juliet.'
Starring as Romeo is 17-year-old Jeremiah (Nolan Gould), who immediately catches Patrick's eye. Patrick, who was involved in a scandal involving a minor years earlier (which ruined his career and his life), decides to mentor Jeremiah. What begins as an innocent acting lesson turns into something much more dangerous, and a love affair of two surprisingly common minds.
The destruction, or salvation, of the two main characters, will last a lifetime. YES is Directed by Rob Margolies.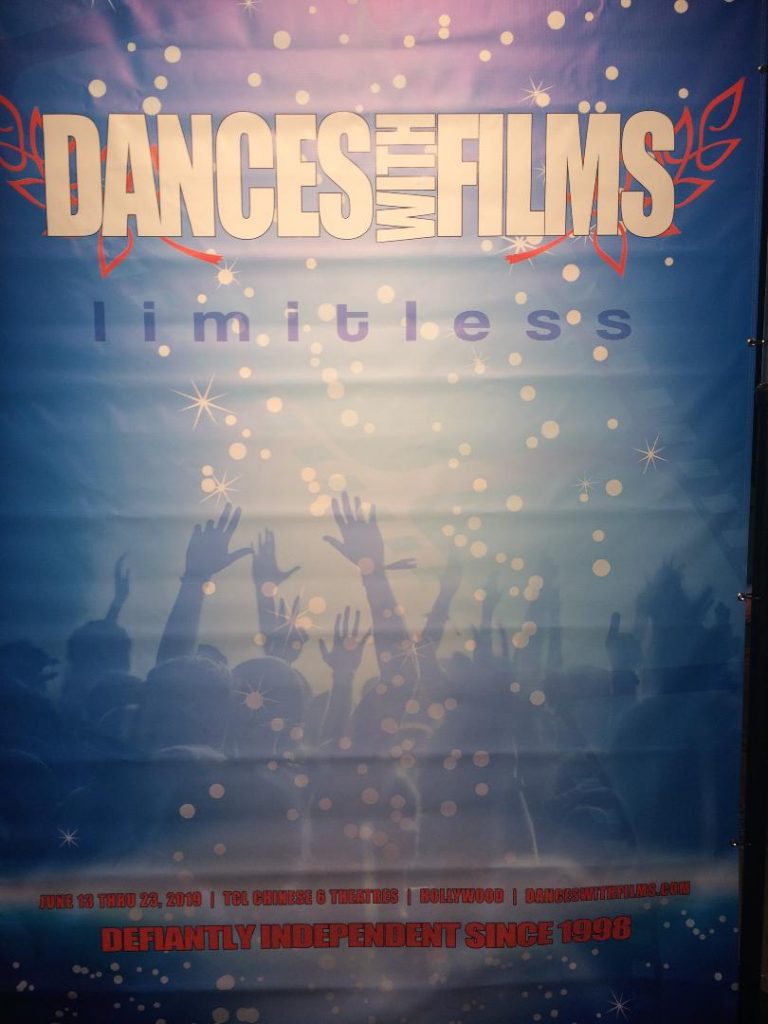 The unstoppable and limitless festival, for over two decades a champion of independent filmmakers, is widely recognized as the premiere showcase of innovative independent cinema in the U.S., presenting amazing, undiscovered talent to an industry audience in Hollywood at the always jam-packed TCL Chinese Theaters.
"This year's festival was such a huge success, beyond our imaginations. We have stories to tell for the next great generation of filmmakers and it all started here!  As we close in on another milestone year, we know that what we provide for the filmmakers is a valuable vehicle to showcase and highlight some of the best indie films from around the world.  We continue to evolve the festival and we consistently strive to enhance our presence as we have emerged as one the premiere film festivals in Los Angeles and around the country because we are a filmmakers festival." says Michael Trent and Leslee Scallon, festival Founders.
DWF kicked off their 22nd festival season and presented over 11 days, beginning with the opening night party on June 13th at the legendary Hollywood Roosevelt Hotel and 'wrapped' with a Grand closing night carpet and closing awards ceremony at the TCL Chinese 6 Theaters on Sunday, June 23rd.