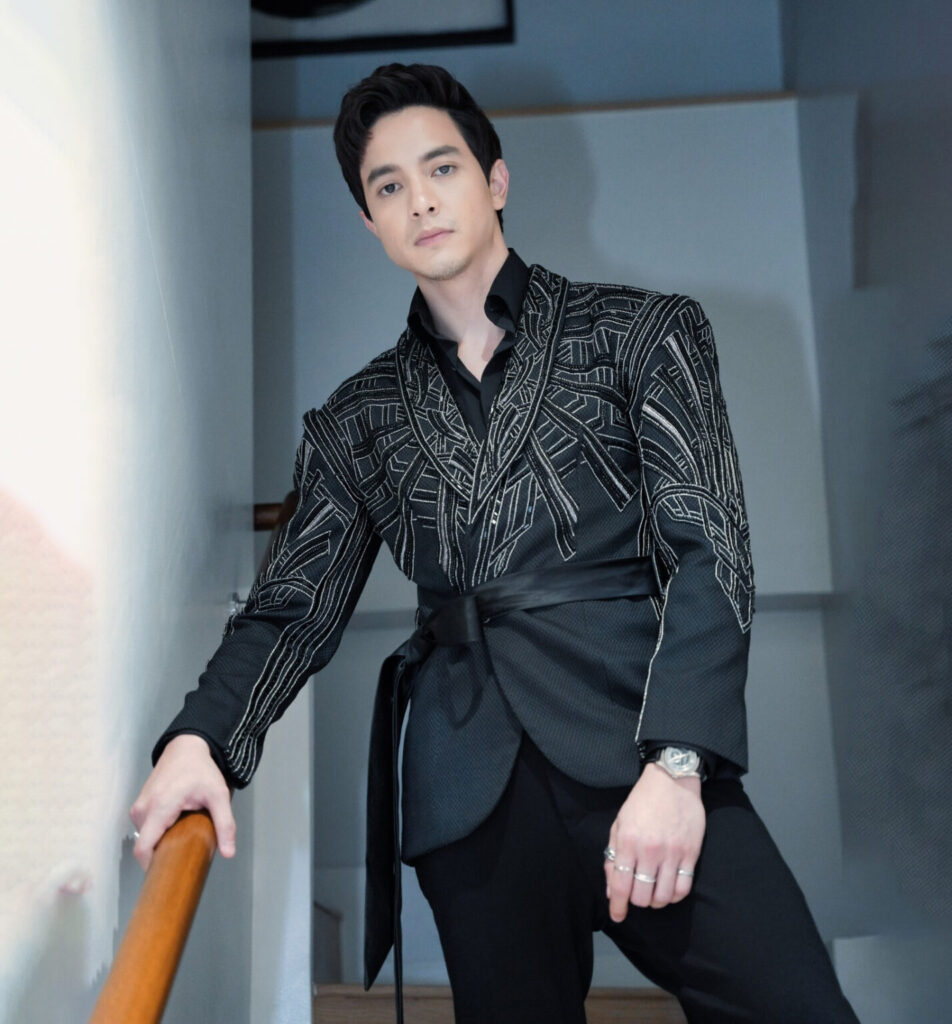 Alden Richards gave an amazing singing performance at his live concert at The Events Center at Harrah's Resort SoCal. He also performed together with special guest Sue Ramirez, and this dynamic duo gave an outstanding performance that thrilled the sold out audience. Photo of Sue below: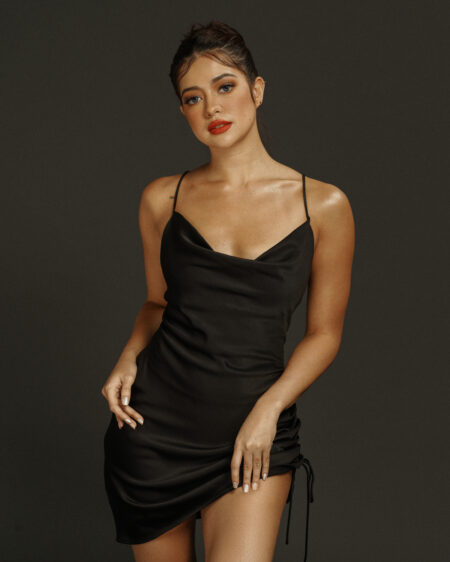 Alden Richards is recognized as Asia's Multimedia Star and currently holds the title Box-office King as the lead male star of the Philippines' highest grossing film of all time, and is famously known for his talents as a singer, actor, concert artist, brand endorser and entrepreneur. He's currently on tour with actress, model and singer, Sue Ramirez and he gave a great debut and amazing performance in Funner, CA! Still on top of his game after being in the industry for over a decade now, Alden remains to be one of the most sought-after male celebrities of this generation.
Alden's purpose goes beyond entertainment, from doing charitable works when he was just starting his career, he now runs his own charity, the AR Foundation, that aims to provide assistance to deserving students to pursue their education. To date, it has more than 20 scholars and a few graduates as well. Truly, Alden Richards is a remarkable and trusted name in Philippine showbiz.