Live uncut raw footage from Las Vegas during the shooting in Las Vegas . A few of our news staff were in Las Vegas during the biggest mass murder in US history ! Tens of thousands of frantic concert-goers screamed and ran for their lives. Our Producer Steve Taylor and cameraman//2nd Unit Director – Ray were in Caesars Palace during this shooting, where they first evacuated people, then keep them inside for safety , and then all the hotels were closed down , and The Las Vegas strip was closed down. Now with your room Key and ID , you were allowed back into your hotel room, but the streets are still closed. All gambling has stopped, and the casinos look empty and vacant.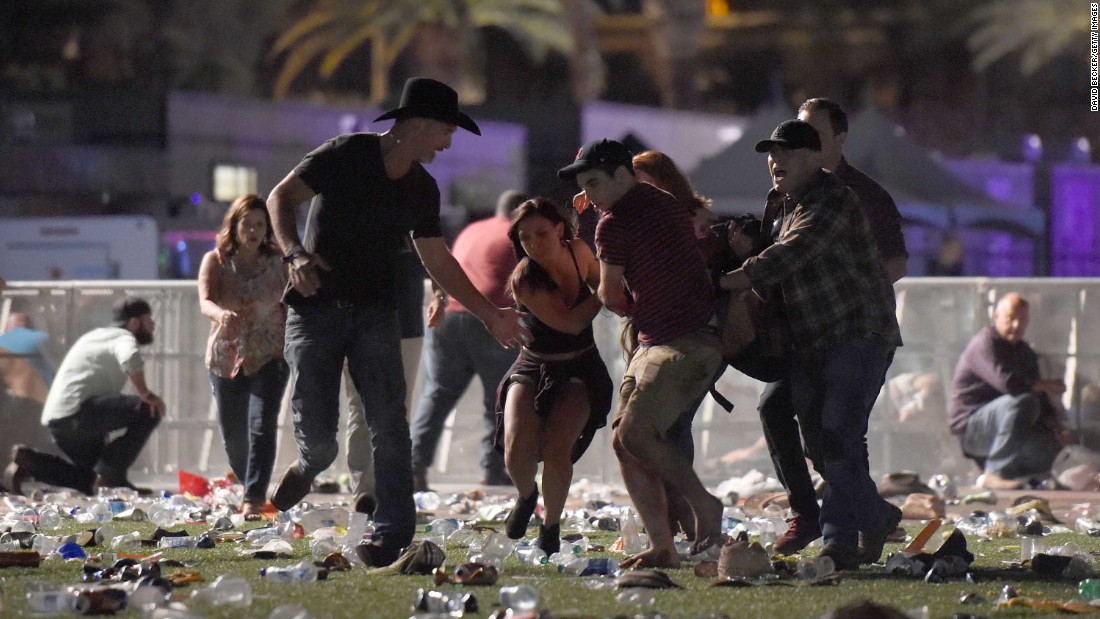 Our reporter- Brittany – was actually staying in the same Hotel (Mandalay Bay) as the sick shooter – 64 year old, Las Vegas  area resident -from The Mesquite city in Clark County, Nevada, United States, adjacent to the Arizona state line and 80 miles northeast of Las Vegas on Interstate 15, : Stephen Craig Paddock- who was shooting out the window of the 32nd floor , down on the ground outside the hotel. Brittany ran super fast to get away from the spray of bullets of the sick shooter , then she locked herself in her room along with her friend . – She is now safe in her room .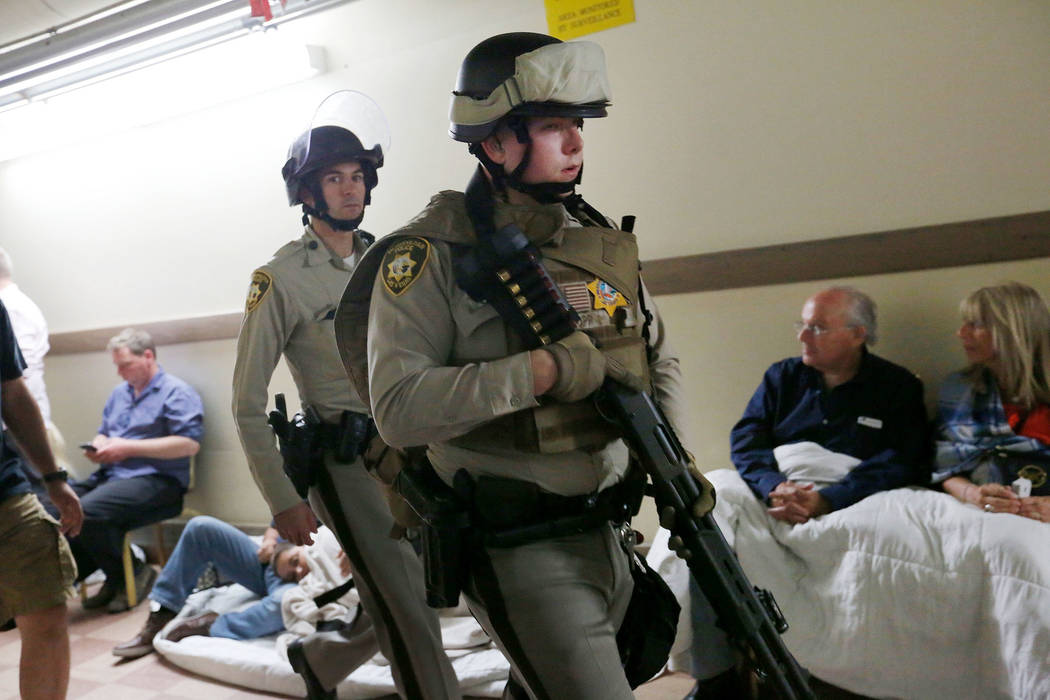 The shooter was shooting down on the crowd that was there to watch The Route 91 Harvest Country Music Festival – Concert. Marylou Danley – 4 feet 11 inches – Asian , was the women helped the shooter.
At first it was 2 dead , 1 officer dead , and 50 injured, and 25 in critical condition, then as the info came in – 20 dead , and now the count is 50+ Dead , and 400+ injured. The Las Vegas police, swat, FBI , and all available law enforcement and security moved fast to find the shooter in The hotel – then shot through his hotel room door, and then the shooter committed suicide, and then they arrested his helper – Marylou. The shooter who had 10 riffles , was caught since he shot so many rounds of bullets into the crowd – that the fire alarm went off.
Above photos- the vacant Las Vegas strip after it was closed down for the safety of everyone.
Heroically people in the hotel went door to door in The Mandalay bay – on the 32nd floor – to help find the shooter – to stop him from killing more people, so that in that short time they saved countless lives !
Things are still not 100% back to normal – but if you like to call with any info you may know – call : 866-535-5654.
For the complete story go to: entertainmentandsportstoday.com Facebook.com/entertainmentandsportstoday and Youtube.com/entertainmenttodaytv @lasvegas_lv #massmurder  Please keep your prayers coming !