Jason Reitman To Premiere TULLY, Starring Charlize Theron, As Opening Night of 35th MDC's Miami Film Festival; Isabelle Huppert (Photo Below) To Receive Festival's Precious Gem – Icon Award :
 Four-time Oscar nominated writer, director and producer Jason Reitman will premiere Tully, his newest collaboration with Oscar winners Charlize Theron and screenwriter Diablo Cody, as the Opening Night of the 35th edition of Miami Dade College's (MDC) acclaimed Miami Film Festival, on Friday, March 9th at the Olympia Theater. 
"Charlize Theron's fearless performance as a struggling suburban mother on the brink of losing mental control is made possible by another brilliant collaboration by the creators of Juno and Young Adult," 
said Festival director Jaie Laplante. "Tully is both a parable and a salve for our stressed-out times – it reminds us all of who we are, and there is no more beautiful way to open our 35th edition than with this film."  Photos above, below, and to the right: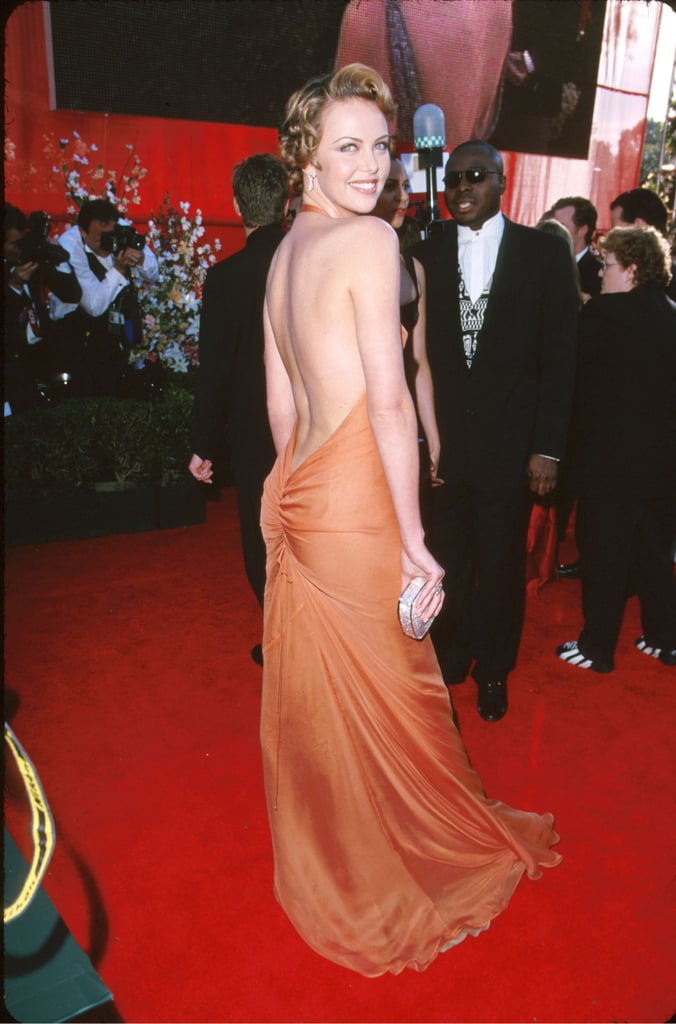 The Festival will give its Precious Gem – Icon Award to the great French actress Isabelle Huppert, recent Oscar nominee for Elle and the most nominated actress in César Award history – a total of 16 nominations from France's Academy – winning twice. She has also twice won the Best Actress award at the Cannes Film Festival, in a career that has seen her work with some of the greatest directors of contemporary times.  Huppert will be honored on Friday, March 16th at the Olympia Theater.  
"Isabelle Huppert has made profound contributions to cinema over the course of her illustrious career," Laplante said. "With her recent performances in Things to Come and Elle, as well as Souvenir and Claire's Camera, both of which we will be screening in conjunction with her Festival appearance, Ms. Huppert reaches ever-new pinnacles that continually astonish us, and add to her iconic status."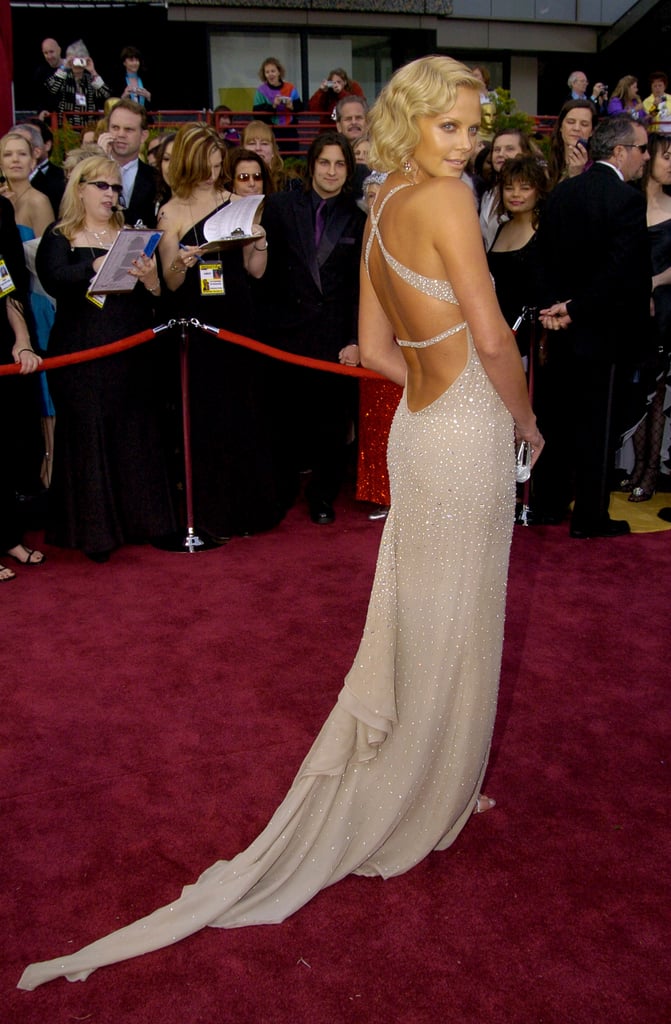 An Opening Night Gala Dinner at EAST, Miami will follow, as well as a simultaneous Opening Night Party at Miami Design District's new Jungle Plaza.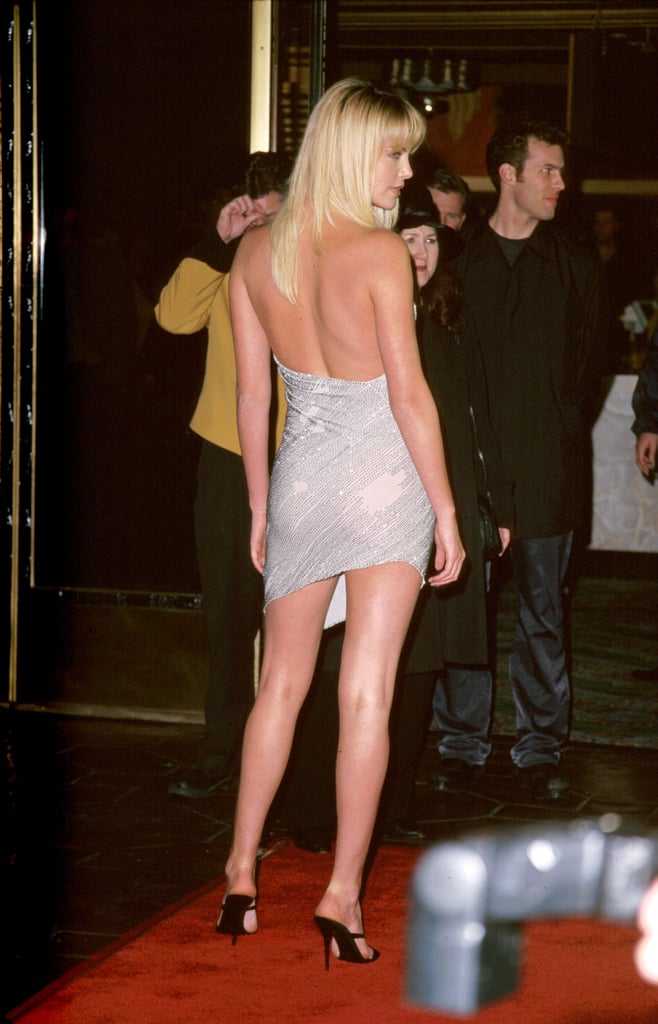 In all, the Festival will present 148 feature narratives, documentaries and short films of all genres, from 50 different countries, including three countries being represented in the Festival's Official Selection for the first time– Benin, Georgia and Swaziland. The 35th edition of the Festival runs March 9th – 18th.  
Thirty-eight of the films are directed or co-directed by women filmmakers. The Festival will wrap up with an Awards Night Gala screening at Olympia Theater of the International premiere of Curro Velázquez's smash hit Spanish comedy Holy Goalie (Que baje Dios y lo vea), with star Alain Hernández in attendance. All Olympia Theater screenings are part of the Festival's CINEDWNTWN GALA series, sponsored by Miami Downtown Development Authority. A KORBEL Awards Night Party at The Historic Alfred I. Dupont Building will follow the Awards Night ceremony and screening.  
Academy Award winning filmmaker Michel Hazanavicius (The Artist) and revered American screenwriter and director Paul Schrader(Taxi Driver, Mishima: A Life in Four Chapters, Affliction) will attend the Festival for Marquee presentations of their newest films. The Festival's Marquee series features screenings accompanied by on-stage conversations with major film personalities of the moment, discussing their career and sharing an exciting new work. Hazanavicius will present Godard Mon Amour, his serio-comic look at Jean-Luc Godard's love affair with the actress Anne Wiazemsky during the shooting of his classic films La Chinoise and Weekend.  Schrader will present First Reformed, a dramatic thriller starring Ethan Hawke, Amanda Seyfried and Cedric The Entertainer. They join (previously announced) Mateo Gil and Jean-Marc Barr in the Marquee section.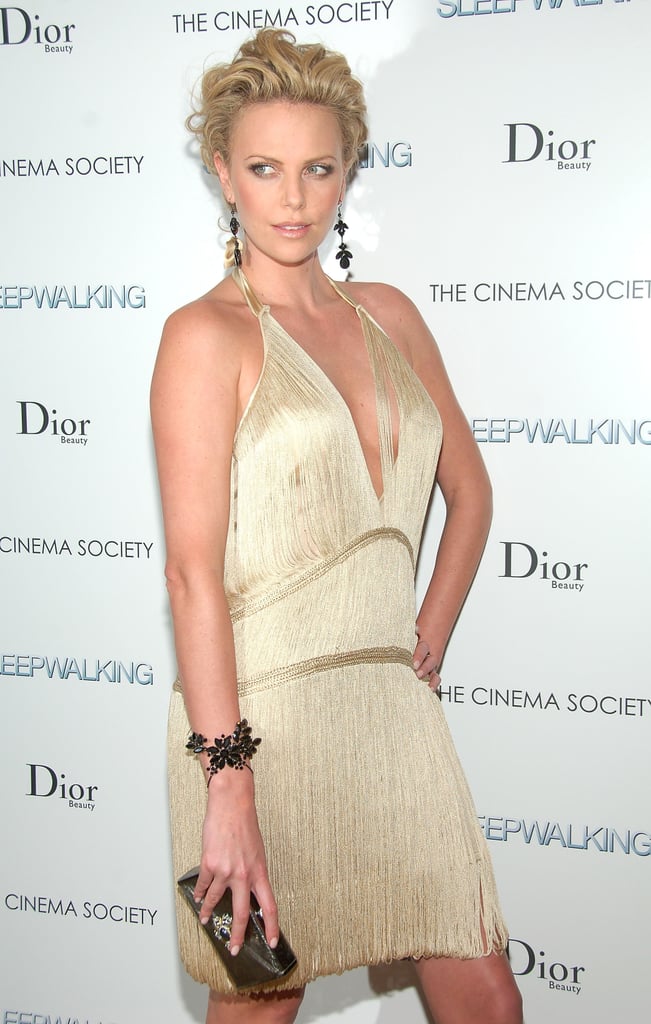 For the complete story go to: entertainmentandsportstoday.com, on Facebook & Instagram: @entertainmentandsportstoday , and Youtube.com/entertainmenttodaytv #MiamiFilmFestival  @MiamiFilm #CharlizeTheron  @CharlizeAfrica #IsabelleHuppert @isabelle.huppert #JasonReitman  @JasonReitman