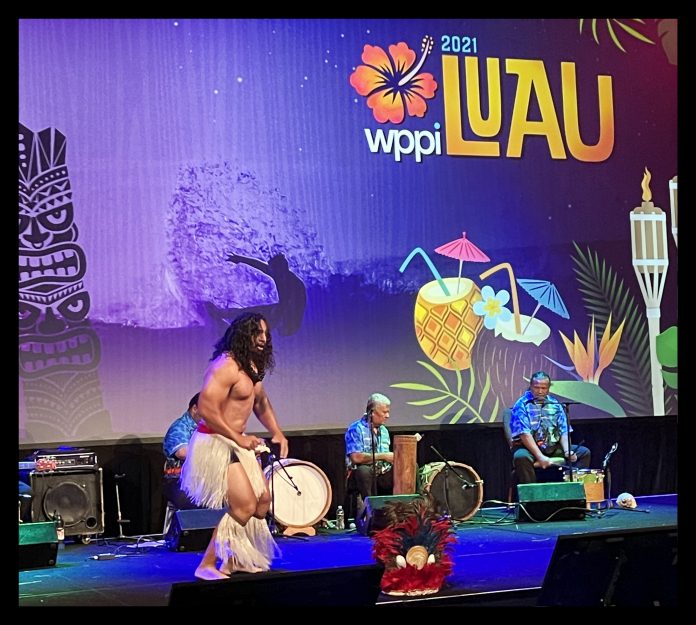 Wedding & Portrait Photography Conference – WPPI 2021 Live from The Mirage Las Vegas
This was an amazing event of super talented people, the LUAU event was something special, as you see from the photos, it was a very high-end event, that everyone enjoyed, what was really rewarding, the appreciation of the talent and the technology that goes into creating these stories. The evolution of the camera technology and how this is applied to picture creation was stunning. See the happiness of a wedding or family event, was a wonderful thing after the year we had with Covid, these people capture memories, so we could share them when times get rough. Big thanks to the team, for helping us out and making sure we had the access that we needed.
Story by Entertainment Today's Business & Technology Reporter: Todd Shoemack, live from Las Vegas.