USA TODAY NETWORK Ventures Announces 2023 PLANTERS® brand legends Party With Hosts Rob Gronkowski and Vernon Davis
Featuring Multi-Grammy Award-Winning Musical Guest Artist Nelly
USA TODAY NETWORK Ventures, part of Gannett Co., Inc. (NYSE: GCI) announces the PLANTERS® brand Legends Party presented by BetMGM and Smirnoff with the NFL Alumni Association and the USA TODAY Network. Hosted by former NFL Tight Ends Rob Gronkowski and Vernon Davis, with special guests Fox NFL Kickoff Host Charissa Thompson and actor and comedian Michael Rapaport, the event will take place on Friday, February 10 at 6 p.m. MST at Gila River Resorts & Casino – Wild Horse Pass in Chandler, AZ.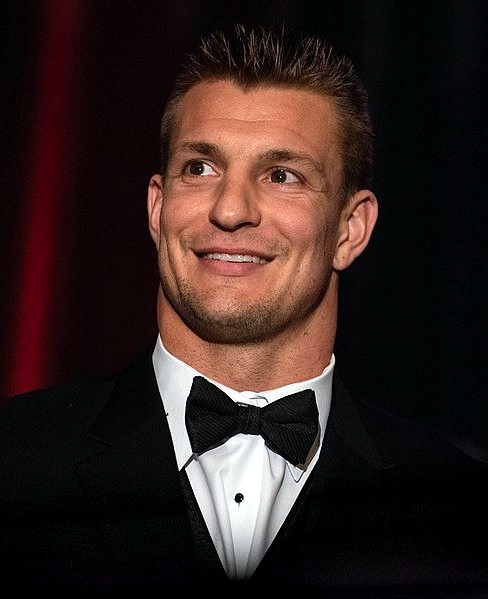 Robert James Gronkowski is a three-time Super Bowl champion, and a former football tight end who played in the National Football League for 11 seasons. Nicknamed "Gronk", Gronkowski played nine seasons for the New England Patriots, then played his final two seasons for the Tampa Bay Buccaneers. Our news staff was lucky enough to meet him during the ESPY Awards at LA Live,  in the After-Party, where he performed a spinning plate trick for our video cameras!  He is #87 in photos below: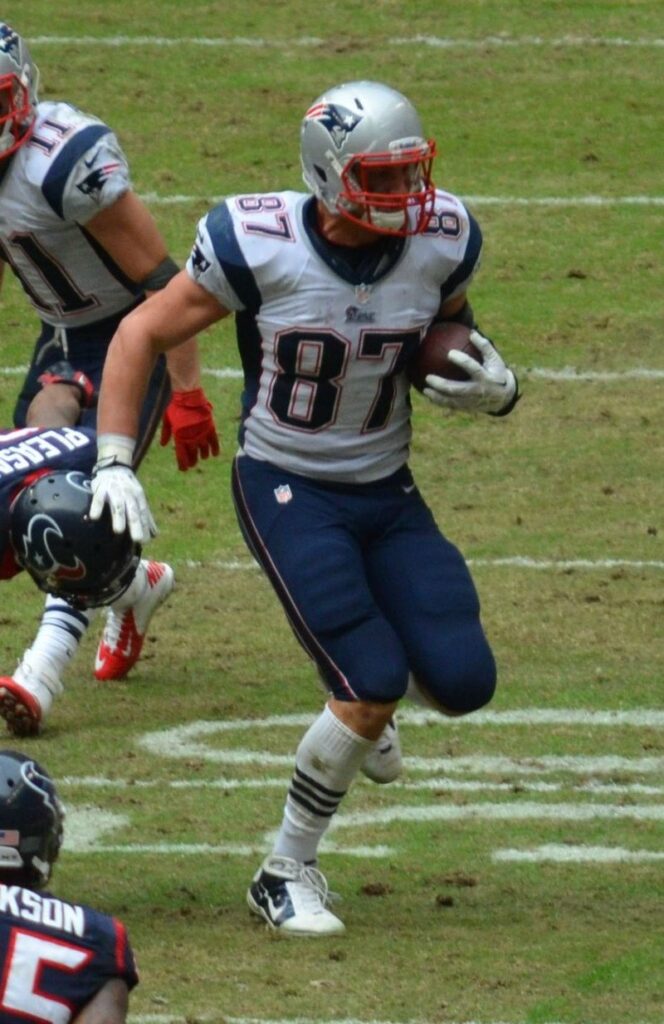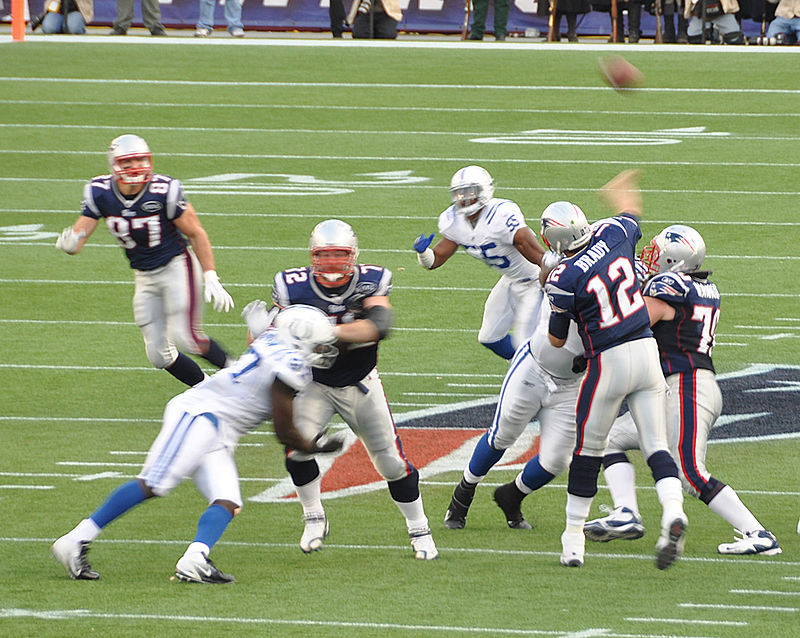 In celebration of the Big Game, the evening, sponsored by the makers of PLANTERS®, begins with a pre-party including a meet and greet with NFL greats and special surprise guests. VIP attendees will enjoy red carpet entry, top-shelf cocktails, beer, wine, hors d'oeuvres, music, and entertainment. The main event is a one-of-a-kind comedy "Roast and Toast" of former NFL alumni legends players.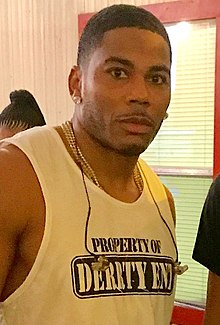 The evening will conclude with an exclusive after-party featuring custom cocktails, exclusive giveaways and a special performance by rapper and music icon Nelly. Cornell Iral Haynes Jr., better known by his stage name Nelly, is an American rapper. He embarked on his music career with the hip hop group St. Lunatics in 1993 and signed to Universal Records in 1999. 
"I always have a great time partnering with USA TODAY NETWORK Ventures to host the Legends Party, and this year it's going to be even better with Vernon Davis added to the mix," said Rob Gronkowski. "Spending time with my favorite NFL alumni while dancing to Nelly and serving as a 'Roast & Toast' team captain will make this year's event legendary for sure."
"It's an honor to be back at the USA TODAY NETWORK Ventures Legends Party with Gronk," said Vernon Davis. "I had such a great time attending last year's event, and I'm excited to be a team captain and honor our Legends this year!"
Additional supporting sponsors include Aviation, Captain Morgan, Crown Royal, Don Julio, LaCroix Sparkling Water, 19 Crimes and Penfolds.  "When it comes to roasting, that's something the PLANTERS® brand knows very well," said Robbie Koons, Brand Manager, PLANTERS®. "Whether it's roasting peanuts or roasting former professional football players, you can bet we're gonna have one SHELL of a time at the Legends Party."
To further celebrate the Big Game weekend, the NFL Alumni Association Celebrity Blackjack Tournament, presented by BetMGM and Martini Mates, will be held on Thursday, February 9, from 4 p.m. to 7 p.m. MST at Gila River Resorts & Casinos – Wild Horse Pass. Proceeds from the tournament will benefit the NFL Alumni Association's charity, Caring for Kids. Limited seats are available to the public on a first-come, first-served basis.
"We're excited to be working with Rob and Vernon again to bring the PLANTERS® brand Legends Party to the Phoenix community for the Big Game weekend," said Jason Taylor, President, USA TODAY NETWORK Ventures. "We had an incredible turnout at last year's Legends Party in Los Angeles including some of the biggest names in sports and entertainment. This year will be even better with Charissa, Nelly, Michael Rapoport and more special guests and entertainment."
PLANTERS® brand Legends Party tickets are available for purchase today while supplies last by visiting legendsparty.com/football. For more details on how to participate in the celebrity blackjack tournament, visit legendsparty.com/football.
In conjunction with USA TODAY NETWORK Ventures, the Legends "Roast & Toast" is executive produced by Henry Penzi, Rob Gronkowski and Vernon Davis.
USA TODAY NETWORK Ventures leverages sporting events with Legends branded experiences celebrating renowned athletes across the country. To learn more about Legends events, please visit LegendsParty.com.