Bernard Hiller is a very good friend of mine, who has an Acting & Success Studio with amazing Masterclasses taught by some of the most famous people in the Entertainment World, and Oscar and major award winning A-List actors, along with top level speakers and Bernard- who have helped so many people out in their carriers, and in both their business and personal lives, and have transformed many of them to the highest levels!
Look at our featured video of Bernard's recent 6 hour seminar in Tallinn, Estonia, and how it changed people's lives, for those that were lucky enough to be there, and if YOU want to attend his next Masterclass in London, England, scroll down below for the contact info to sign up, or go to his website at: https://bernardhiller.com/
Hollywood #1 International acting, and success trainer. Bernard gives his sought out masterclasses and seminars in over 26 countries.  His unique revolutionary methods have helped Actors, Performers, and CEOs produce unprecedented results. His artists appear in projects around the world.
Below are some words of advice direct from Bernard Hiller:
THIS EXPERIENCE AFFECTED ME!
I just returned from Tallinn, Estonia were I gave a 6 hour seminar at Mindvalley University on how to "Live An Oscar Winning Life". The session transformed hundreds of participants into becoming the person they needed to be to succeed. The passion, energy and love that I received moved me. Please Watch 30 Second Video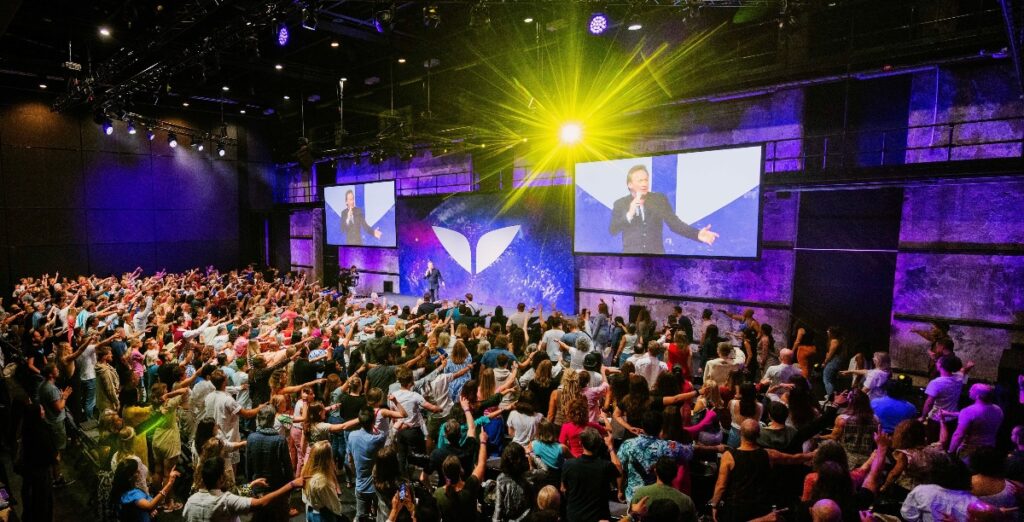 Make Decisions From Strength, Not Weakness
When making decisions about your future career goals, dreams, or the type of lifestyle you would like to live, many choose to look at their current circumstances before making the decision of what to do next. Of course, that is totally wrong. In life, you may not have the money, connections, or the confidence that is needed to succeed in your field. This is why you should never choose to look at your future desires from your WEAKEST POINT. Always choose from your GREATEST STRENGTH.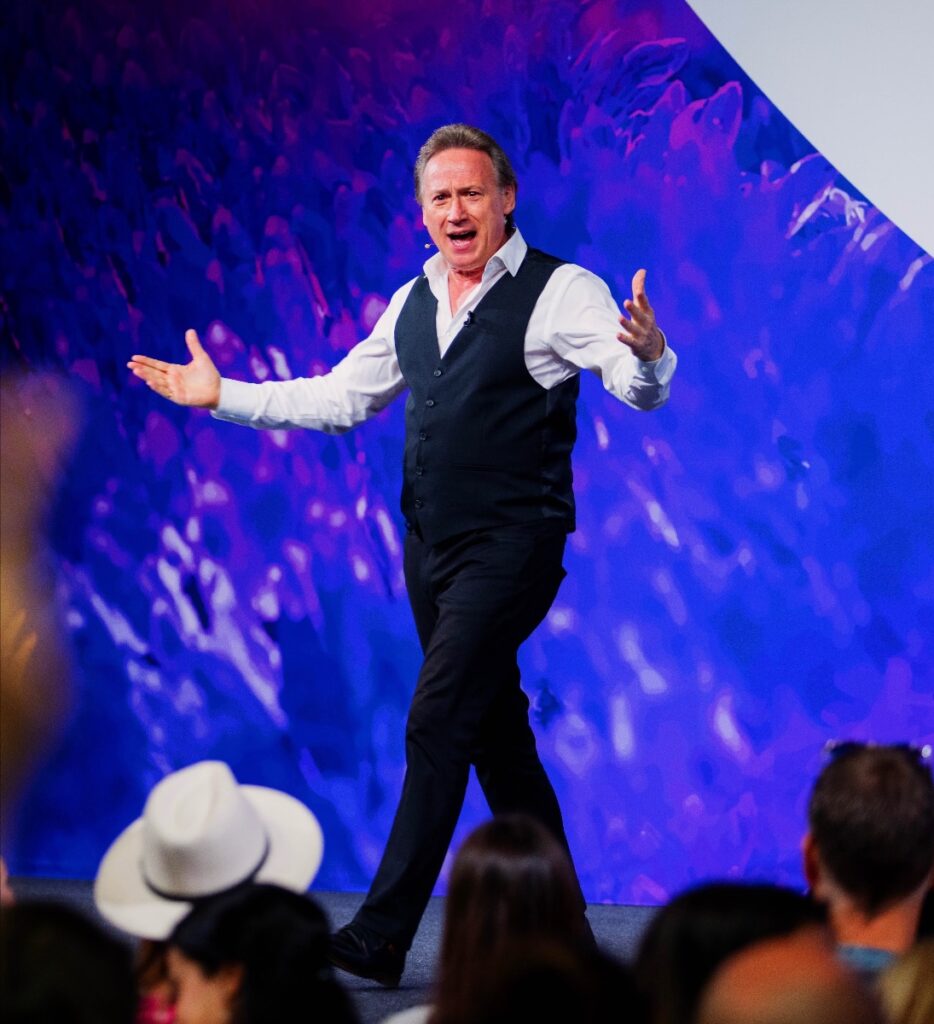 Ask yourself, "What would my talent and skills do in these current circumstances?" You must have faith that your instincts and life's opportunities will see you through.  
Lean into your STRENGTHS and stop looking at life through your WEAKNESSES.
5 Ways To Embrace Strength
1. Be Your Authentic Self: Many are defined by others. Deny the masks that you are wearing and stop acting how others expect you to. Believe in your future better self!
2. Never Make Decisions From Your Past Experiences: The more you live in your past, the past becomes your present. The past results are not in any way an indication of what can happen to you in the future. Start living in the now, and become a more emotional and positive person. Once you are living these three qualities everything becomes possible.
3. Never Share Your Dream or Goal: Unless you know the person you are speaking to is going to support or help you, don't tell them about it. Brilliant ideas are sacred, and they are usually killed by others. A true dream doesn't need anyone's approval. It needs help, coaching and encouragement.
4. Get A Mentor: Find a mentor who has succeeded in what you would like to achieve. How will you know if you found the right mentor? It's someone whose life you would switch with. They have the personal qualities, knowledge, and excitement you would like to have. 
5. Decide To Love Yourself More: Have the courage to connect to the positive side of you. How much you love yourself will determine how much you are willing to do for yourself.
You must love yourself more to achieve more!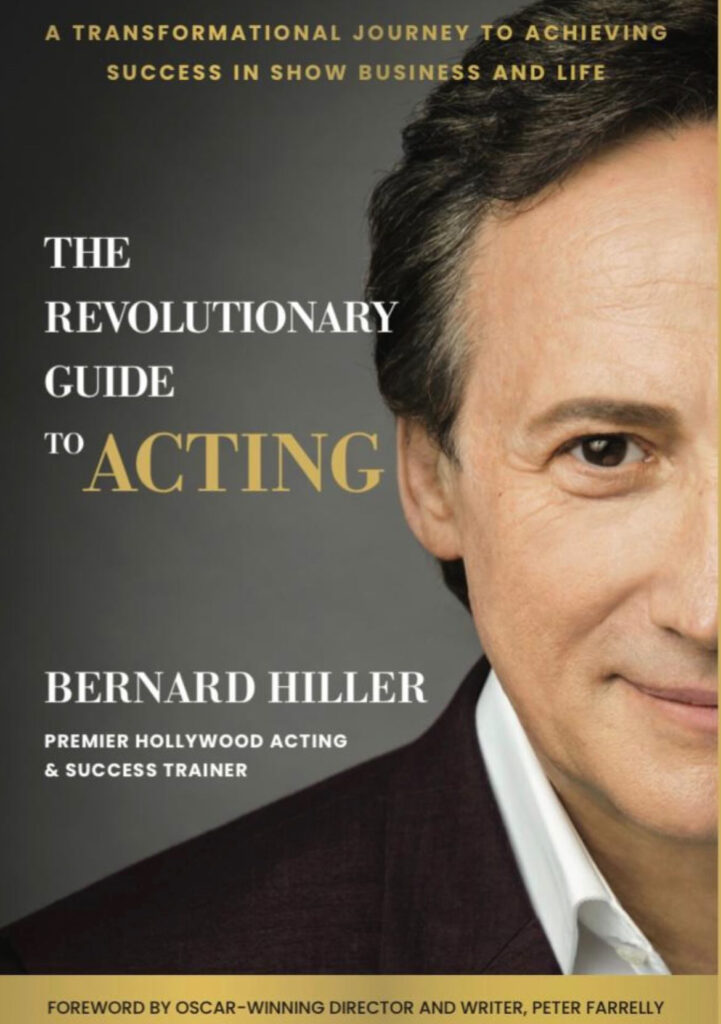 When you're at your weakest moment in life, you find yourself feeling that you're not good enough and have no energy, passion, faith, or love. All decisions made under these circumstances will fail every time. 
Like most dreamers, I started with nothing as well. I kept developing my talent and skills – believing that I would eventually get there. You too must trust the process. Be patient, loving and committed.
"Choose Strength and Watch Your World Change."
Please share the newsletter and send us your comments.
Love, Bernard and Team
———————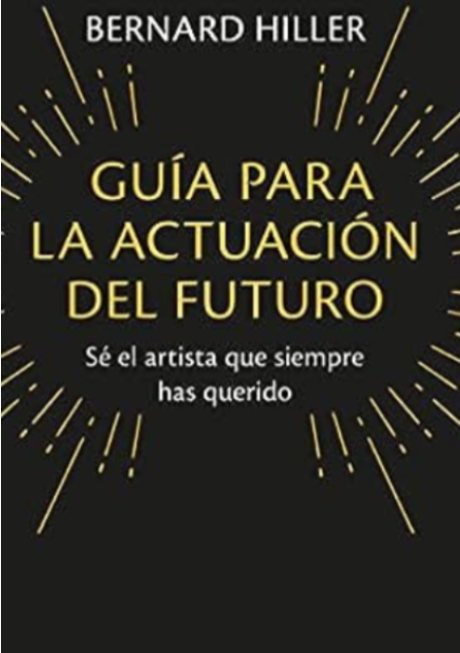 LONDON TRANSFORMATIONAL MASTERCLASS 
"Become The Person You Must Be To Succeed!"
  September 4-7, 2023 
4 DAYS
Email Jenna
Space Is Limited
VIDEO
TikTok 347K – 12.5M
INSTAGRAM 110K
One on One Coaching Email
Dynamic Speaking, Business Training & Life Coaching
Contact Dustin Email  
"When you invest in yourself – others will invest in you" 
For more go to : https://youtube.com/shorts/3xDklM-ytp0?feature=share