A look back to The Sports Spectacular Gala Dinner Show, where Entertainment & Sports Today's reporter Margie Rey interviewed many famous athletes, and celebrities ; including one on the tallest men in the world , to one of the shortest men in the world ! From one extreme to the other . So that's the tall and short of it !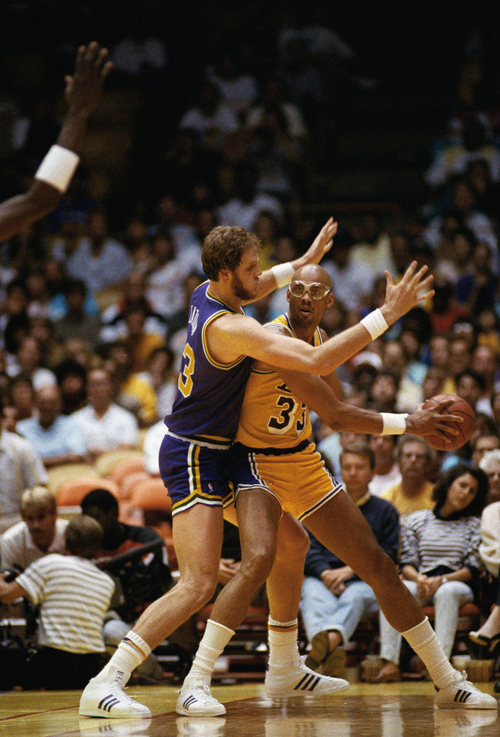 Mark E. Eaton (born January 24, 1957) is an American retired professional basketball player who was a member of the NBA's Utah Jazz from 1982 to 1993, with one NBA All-Star selection in 1989, and two NBA Defensive Player of the Year awards in 1985 and 1989. Though limited offensively, Eaton's 7 ft 4 in (2.24 m) height helped him become one of the best defensive centers in NBA history. Eaton holds the NBA record for most blocks in a season (456) and career average blocked shots per game (3.50). 
Verne Troyer (born January 1, 1969) is an American actor, stunt actor and comedian. He is notable for his height of 2 ft 8 in (0.81 m), making him one of the shortest men in the world. He is best known for playing Mini-Me in the Austin Powers series of comedy films. 
For the complete story go to: entertainmentandsportstoday.com Facebook.com/entertainmentandsportstoday and Youtube.com/entertainmenttodaytv @markeaton7ft4  @sportsspec @vernetroyer  #LALakers @lakers #MagicJohnson @magicjohnson @ronartest3 @tiacarrere