Live: The Rolling Stones Tribute Concert by Jumping Jack Flash ! The Rolling Stones in Hyde Park, London, on June 13, 1969: Charlie Watts, left, Mick Taylor, Mick Jagger and Keith Richards: 
It was a sold out audience at Pala Casino Spa Resort, with everyone singing and dancing to the greatest hits of The Rolling Stones!  It felt like a real Stones concert with many people dressing up with Rolling Stones T-Shirts and Jackets. For the last 1/4 part of the concert security let people right up to the front of the stage!  Since this concert was performed at a Casino- "Mick Jagger" said he would sing a song for all the gamblers – that they would all get: "Tumblin' Dice". The music is by: LatinAutor – SonyATV, UNIAO BRASILEIRA DE EDITORAS DE MUSICA – UBEM, SOLAR Music Rights Management, and Sony Music Publishing. This concert was filmed from 2nd Row Center VIP seats, at this years indoor concert and from last years outdoors concert, with both concerts edited into this one video show, so It's all right now!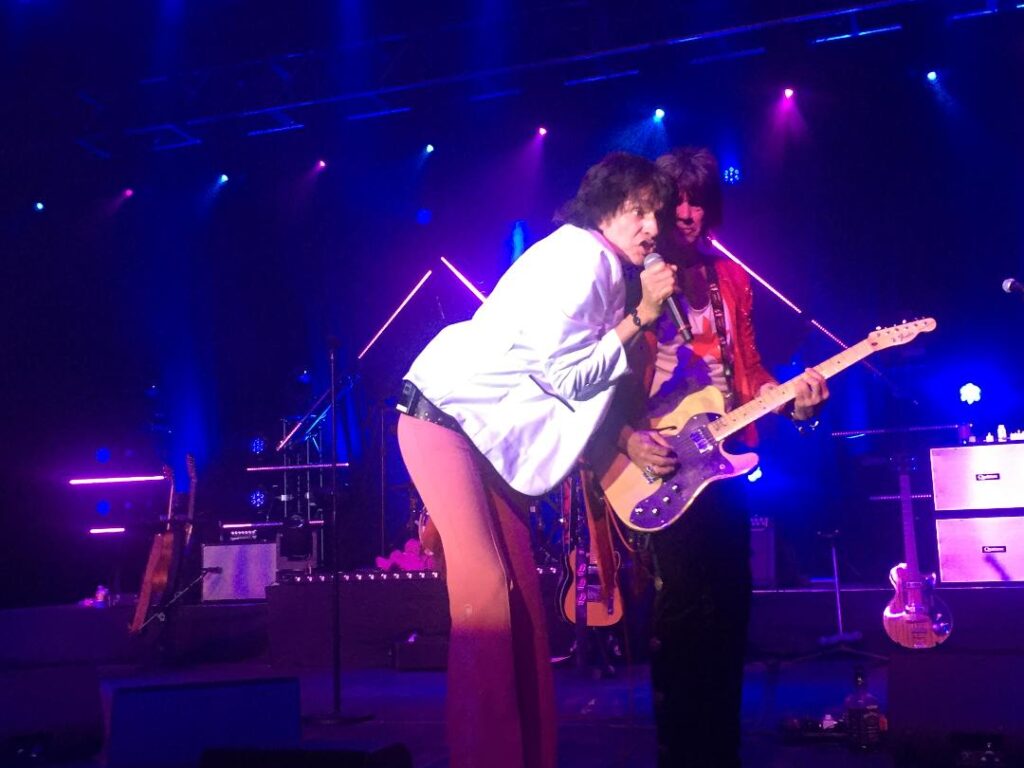 The members of Jumping Jack Flash are not entirely sure what it is about this music that causes such a reaction in audiences, but they see it on a nightly basis—they see it in the audience's eyes, and on their faces.  People rise to their feet and begin dancing, waving their arms in the air, singing along, but most of all– smiling!  Soon the crowd is moving towards the stage, then packed up against it; some attempt to jump up on to the stage, while others lunge for one of the musicians.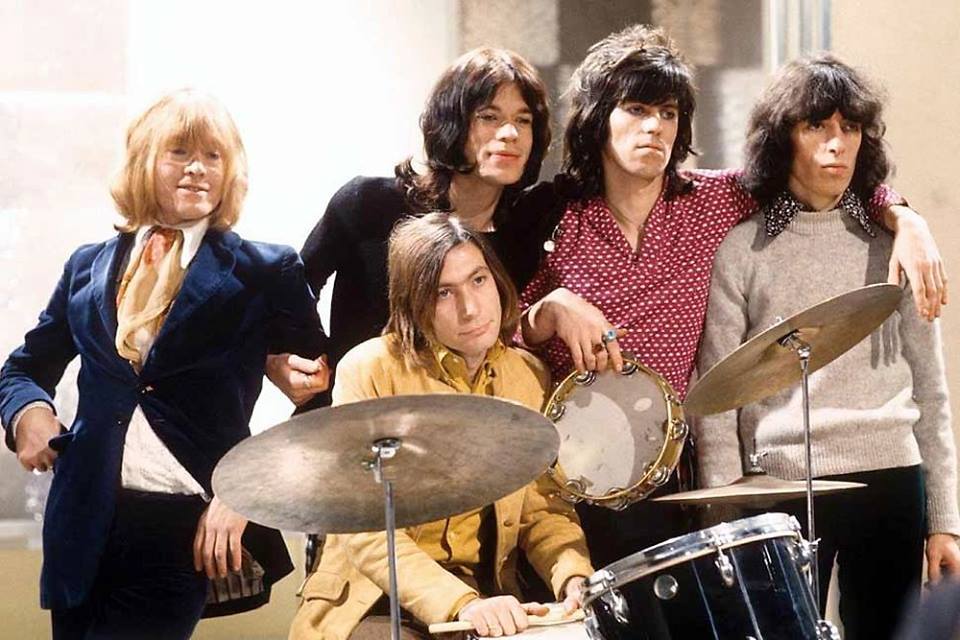 JJF has performed at the elegant Winspear Performing Arts Center in Edmonton, Canada (1,000+), at the Pacific Amphitheater in Costa Mesa, Ca., and at theaters, amphitheaters, and casinos across the United States, and in Mexico; most recently in front of 12,000 fans in Mexicali.  In 2015, JJF performed at the famous west-coast theater the Belly-Up just three days before the actual Rolling Stones did!  Whatever it is about this music that causes such a frenzy, the JJF band-members that re-create this iconic rock band, are as close as you can come to watching the real Rolling Stones band in person!