Inspired by real events, Captain Ernest Krause – Tom Hanks stars as a longtime Navy veteran who, as a first-time captain, is tasked with protecting the allied forces of an international convoy of 37 ships carrying thousands of soldiers, and much-needed supplies across the treacherous waters of the Atlantic during World War II.
For five days with no air cover, the captain and his small force of three escort ships must make their way through an area of the ocean known as "the Black Pit," battling Nazi U-boats while protecting their invaluable ships and soldiers.  "Greyhound" is inspired by events during the Battle of the Atlantic, which took place in the earliest months of America's alliance with Great Britain and the Allied Forces.
In this video clip you can take a deeper look at the special effects that brought Greyhound to life on screen. At sea, there are dangers that lie beneath the surface. Watch Greyhound now on the Apple TV app: https://apple.co/_Greyhound​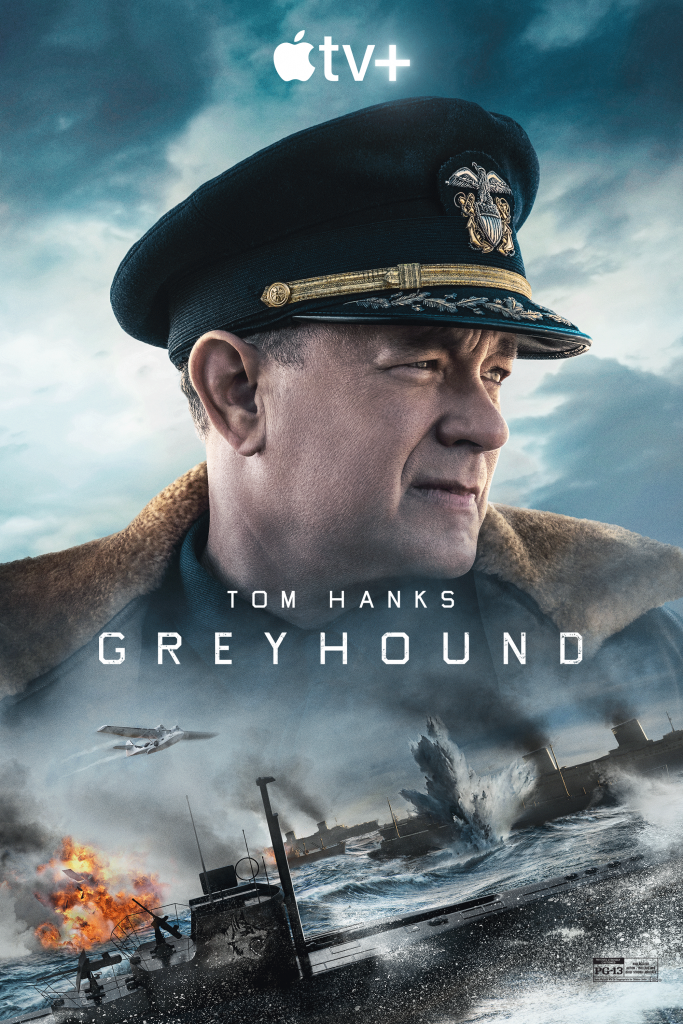 Stephen Graham, Rob Morgan and Elisabeth Shue star alongside Hanks. "Greyhound" was written by Tom Hanks, directed by Aaron Schneider and produced by Gary Goetzman.  "Greyhound" is a Playtone Production from Sony Pictures Entertainment/Stage 6 Films, in association with Bron Creative, Zhengfu Pictures, Sycamore Pictures and FilmNation Entertainment.
This is another great film that we feel that could lead Tom Hanks to winning his 3rd Oscar, as he did when he posed for a photo with us at the Oscars, as you can see in the below photo when he proudly held up high his Oscar that he won the BEST ACTOR OSCAR for "Forrest Gump" :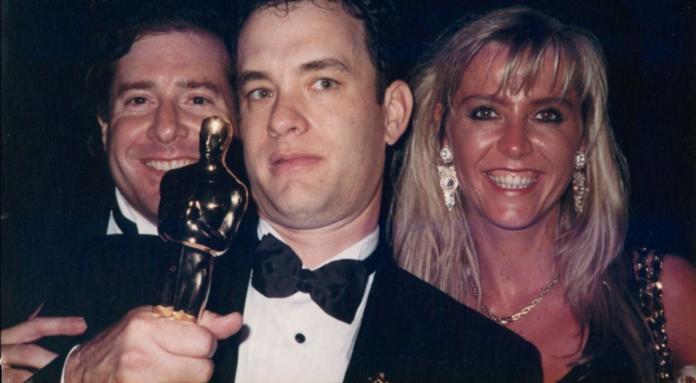 Tom Hanks · Academy Awards = 2 wins
Tom Hanks was nominated for 6 Academy Awards and won 2 of them.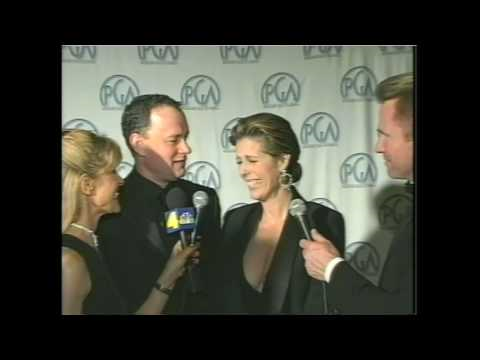 Tom and his wife Rita Wilson, have always been great to our news reporters- as you can see in this photo as Tom & Rita are being interviewed by our TV reporters: Margie Rey & Greg Pyatt.  
Subscribe to Apple TV's YouTube channel: https://apple.co/AppleTVYouTube​ Follow Apple TV: Instagram: https://instagram.com/AppleTV​ Facebook: https://facebook.com/AppleTV​ Twitter: https://twitter.com/AppleTV​ Giphy: https://giphy.com/AppleTV​ More from Apple TV: https://apple.co/32qgOEJ​ Apple TV+ is a streaming service with original stories from the most creative minds in TV and film. Watch now on the Apple TV app: https://apple.co/_AppleTVapp​ #Greyhound​ #BehindtheScenes​ #AppleTV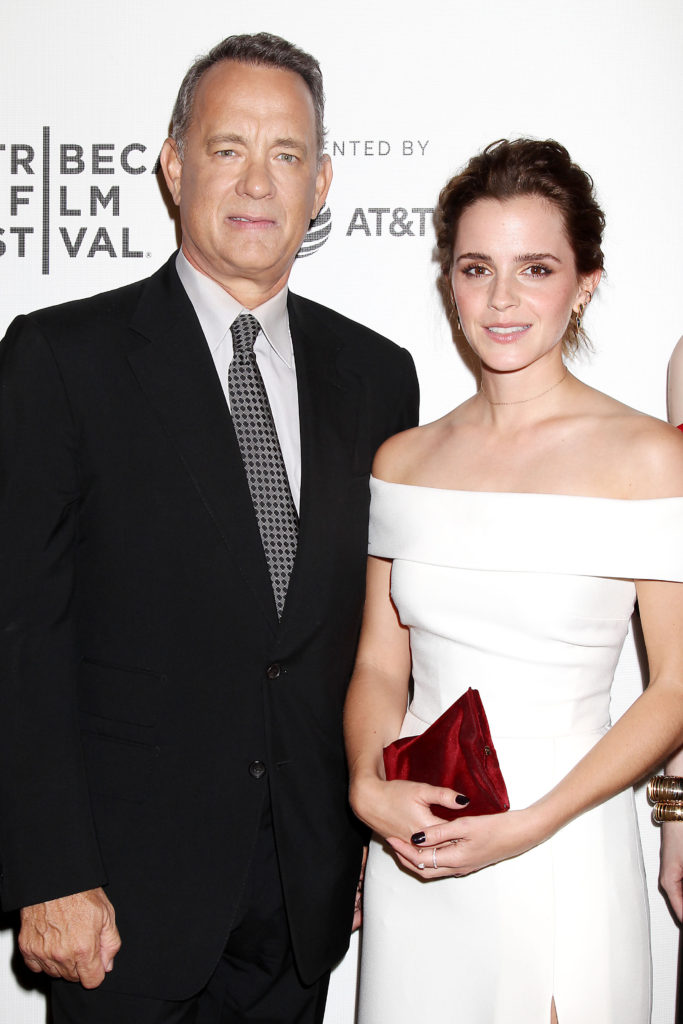 Stay tuned for live daily round-the-clock news coverage from our news team in Los Angeles, Hollywood, New York, Beverly Hills, and overseas from Entertainment & Sports Today TV, and Entertainment Today, and for the complete story go to: entertainmentandsportstoday.com, on Facebook & Instagram: @entertainmentandsportstoday, and Youtube.com/entertainmenttodaytv
For tickets to future events, and Sponsorships and get advertising rates and info, E-Mail : info@entertainmentandsportstoday.com – and for more info about us go to: www.entertainmentandsportstoday.com & thanks for watching !
For more information, and if you like to buy any of these great products that you saw on our TV show, E-Mail us direct: info@entertainmentandsportstoday.com so that one of our staff can connect you with the right people. Above is our video news story, that is part of the follow up to our daily news stories on the Coronavirus.
For more news stories and updates about the Coronavirus : go to EntertainmentandSportsToday.com  and go to the top of the home page and click on the "HEALTH & BEAUTY" section.  Additional updates can be found by clicking the "Business & Technologies" , and "Entertainment" sections, or just click "Home". For stories that may uplift your spirits during these trying times go to the "Music" section of our website.
If you may have any questions- you can email us at info@entertainmentandsportstoday.com- so we can find you the answers from the doctors and health experts, that have written stories for us, and from the health agencies that have provided information and daily updates for us. & Thanks for watching, and be healthy and safe!